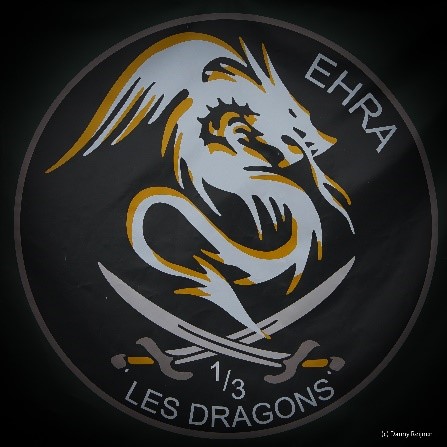 The French Land Forces Command is left with three combat helicopter regiments, comprising 1RHC at Phalsbourg-Bourscheid, 3 RHC at Étain-Rouvres and 5 RHC at Pau-Pyrénées.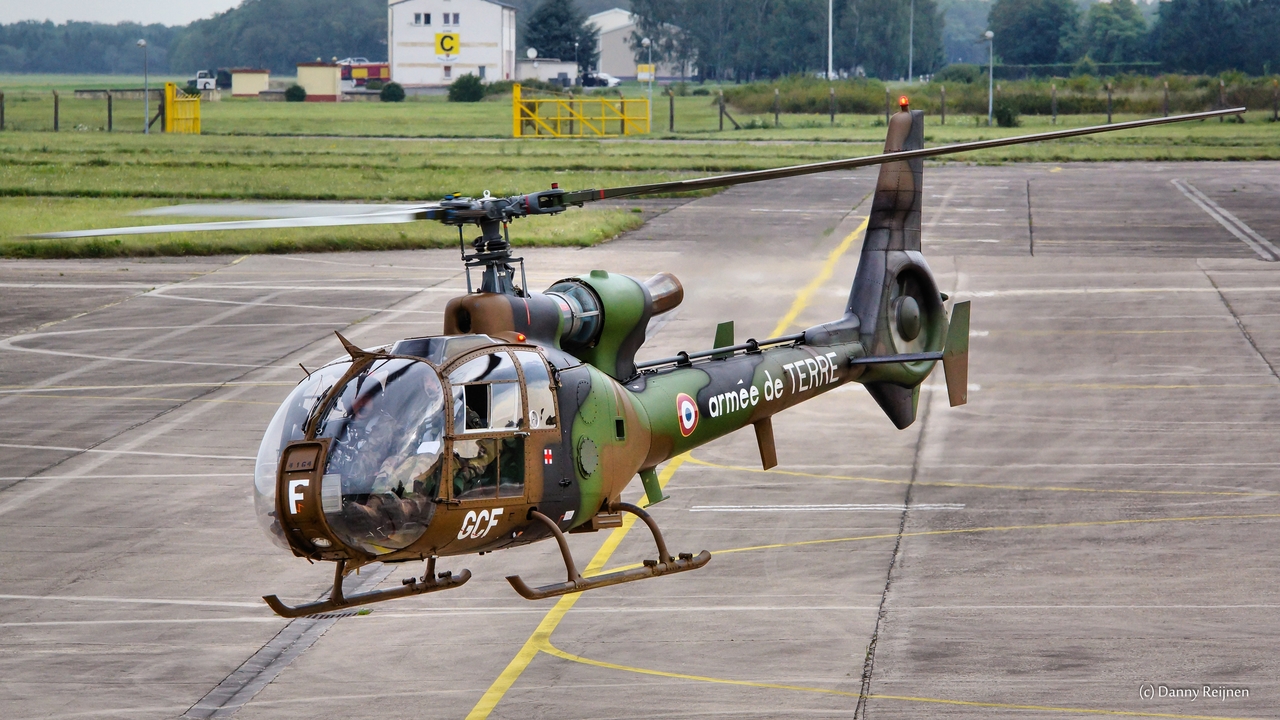 The 3rd Combat Helicopter Regiment (3rd RHC) of Etain belongs to the Light Army Aviation (ALAT).
The 3rd RHC is nicknamed "the regiment of the night" and "Grand 3". Its motto is "semper ad alta" (Always higher).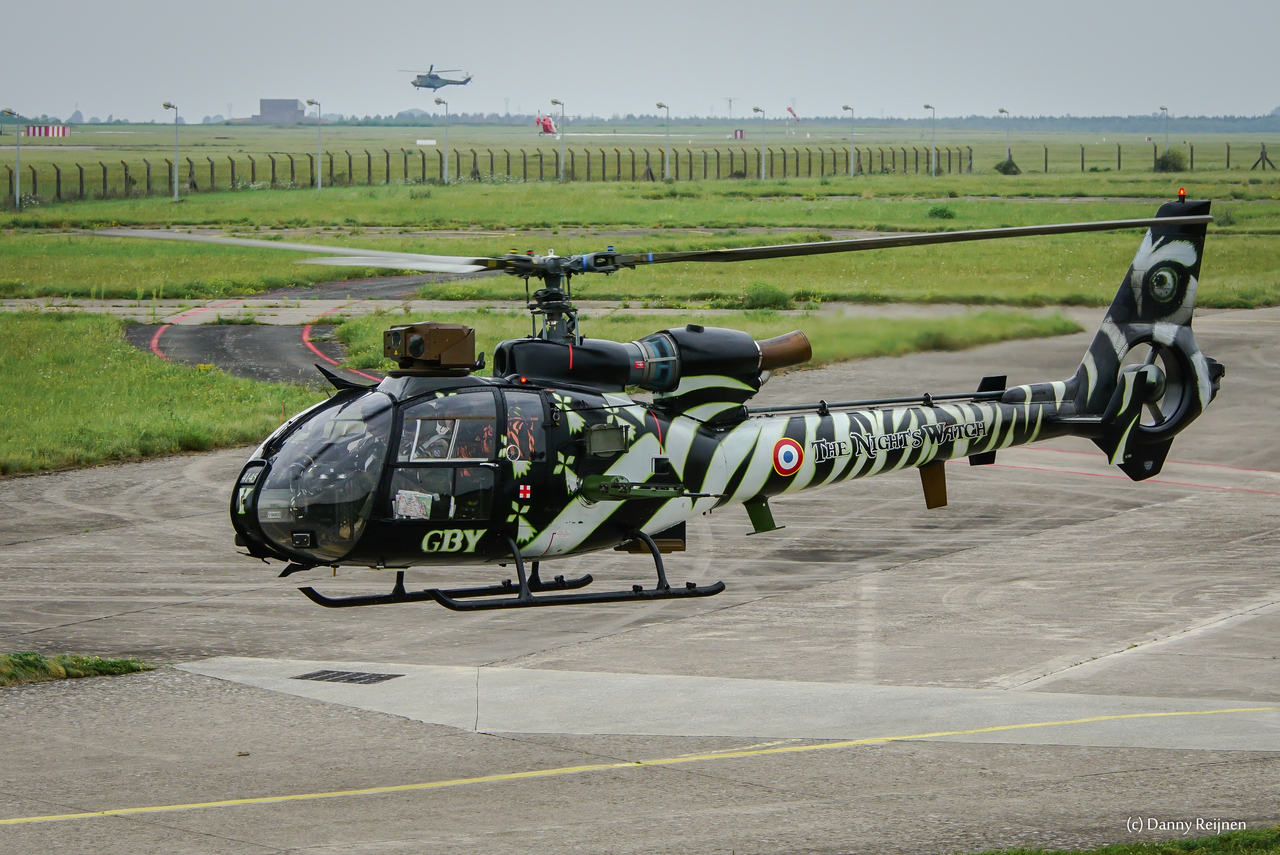 The 3rd RHC is located in a little urbanized area with varied landscapes. It has an ideal training zone, particularly adapted to the different types of flight: high or very low altitude, stationary or high speed, navigation or combat, day and night, with one or more helicopters on patrol.
The 3rd RHC extends its 500 hectares on 4 communes of Meuse: Etain, Rouvres, Amel-sur-l'Etang and Eton. The base is located 25km east of Verdun, 50km west of Metz, 50km south of Belgium and Luxembourg.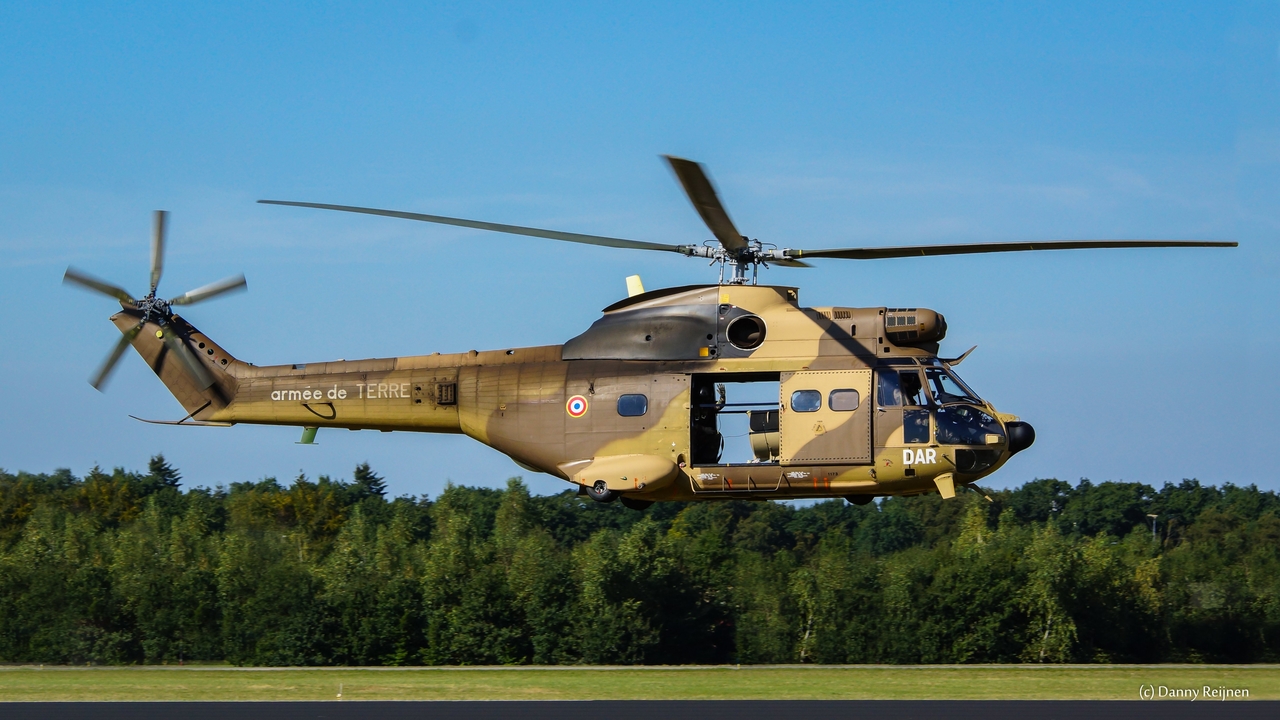 MISSION :
ALAT helicopters are essential for both domestic missions (OPINT) and OPEX (theaters of external operations). The 3rd RHC intervenes wherever it is needed, in liaison with the ground troops, in numerous missions such as: support, recognize , destroy, transport, evacuate, and rescue.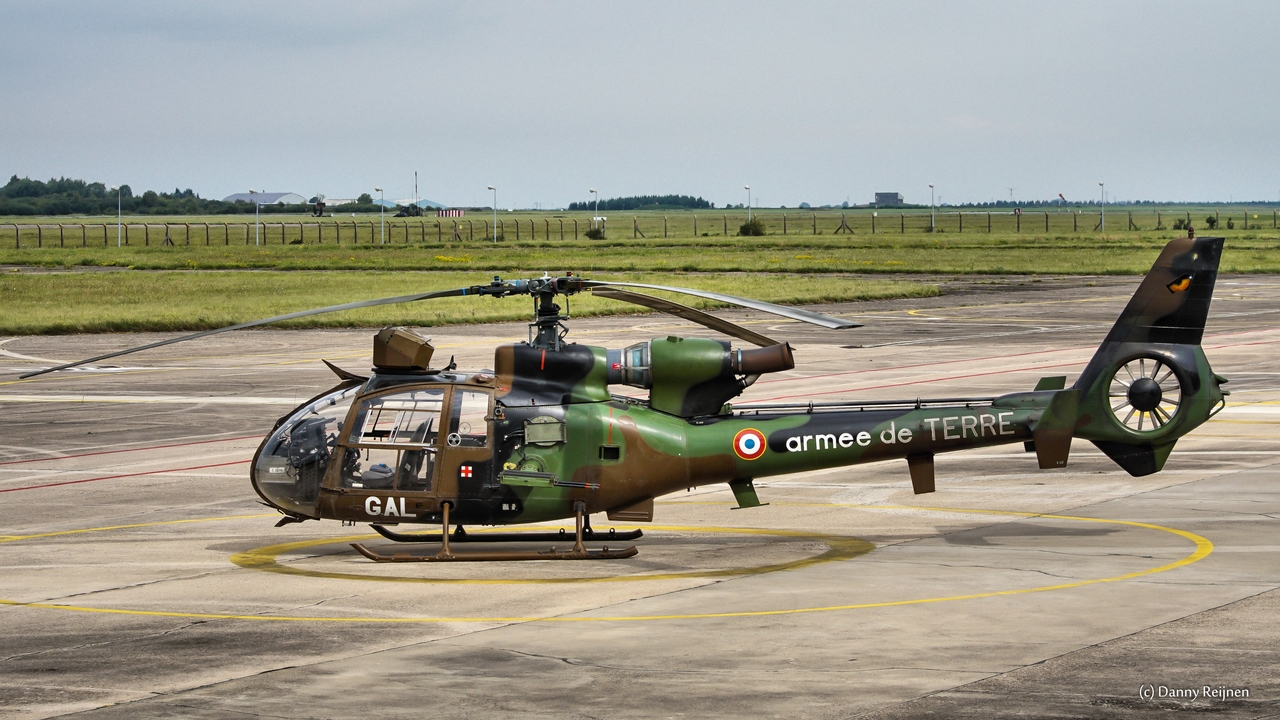 UNITS :
The 3rd RHC consists of :
3 reconnaissance and attack helicopter squadrons (EHRA 1, 2 and 3)
1 light helicopter maintenance squadron (EMHL)
Battalion of Maneuver and Assault Helicopters (BHMA)
2 squadrons of transport helicopters (EHM 1 and 2)
1 helicopter maintenance squadron of transport helicopters (EMHM)
Like mentioned above 3rd RHC has five flight squadrons at its disposal, consisting of three attack and reconnaissance helicopter squadrons equipped with SA342 Gazelles and two tactical helicopter squadrons equipped with the SA330 Puma.
Each squadron uses between eight and ten helicopters The French Army currently still operates some 80 Gazelles, about two-thirds of which are SA342M variants equipped with the Viviane thermal imagery syste, therefore it will be able to perform weither in day or nighttime.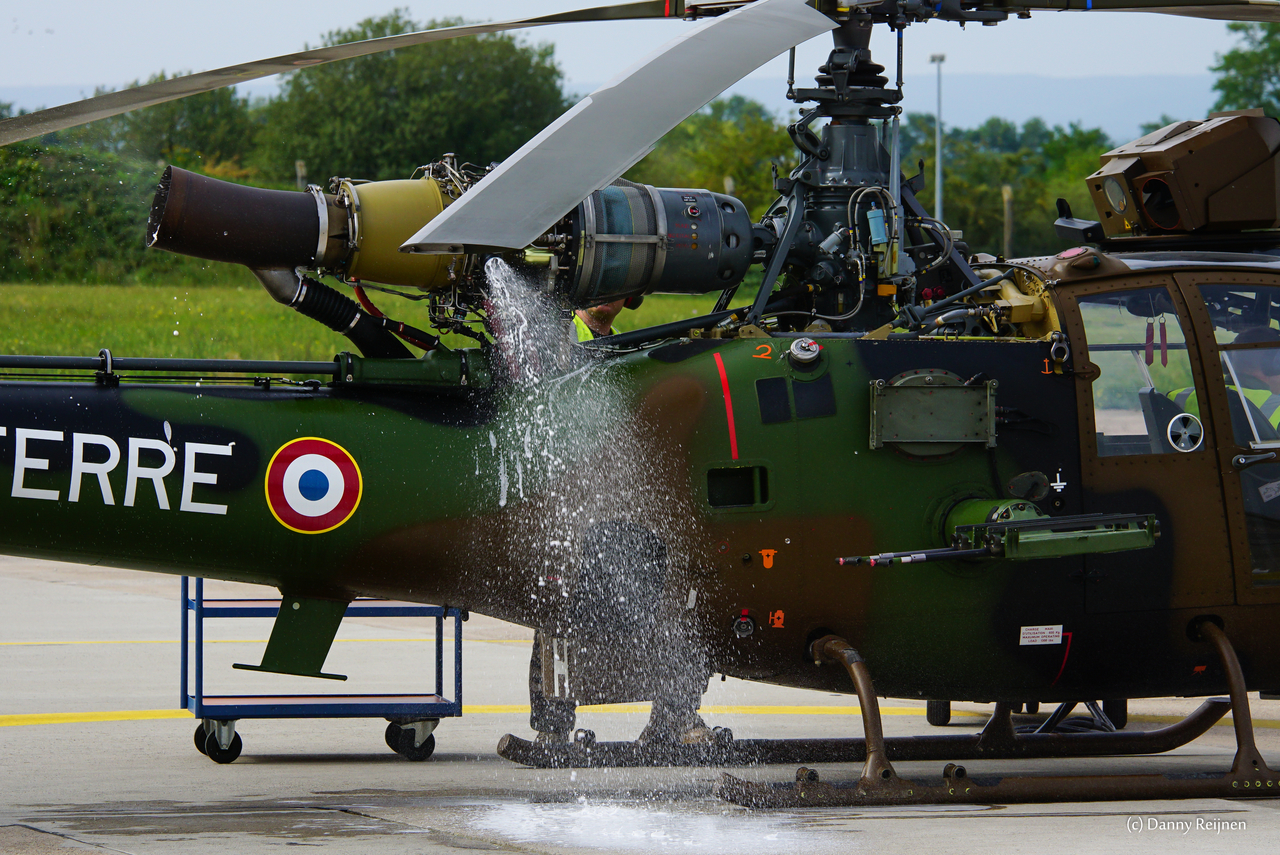 Around 2021 3rd RHC will become the final French Army regiment to receive the NH90. The Pumas will then be retired.
The Gazelle will remain in service until around 2030 when the, to be selected, Joint Light Helicopter will replace it, until then the Gazelle will stay on active duty and will be fiered by ground troups because it will keep fulfill its multirole tasks,  weither it will be day or night.