NATO'S FINEST TRAIN DURING FRISIAN FLAG 2022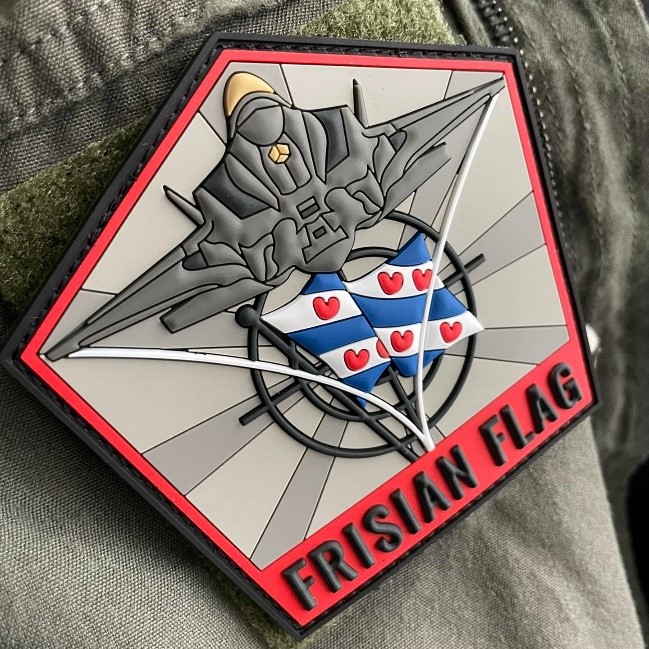 Allied Air Forces came together in Leeuwarden Air Base, the Netherlands and took part in the Royal Netherlands Air Force-led exercise Frisian Flag 2022, between March 28 and April 8. Frisian Flag was organised by the 322 sqn of the Royal Netherlands Airforce ( RNLAF)
The 2020 and 2021 editions were cancelled due to the Covid-19 pandemic and at the beginning of March 2022 there was a lot of uncertainty whether this year's edition could take place also due to the war in the Ukraine.
When the green light was finally given to start the exercise, over a two-week period, participants from the Netherlands, France, Canada, Italy, Germany the United Kingdom and the United States, alongside NATO Airborne Warning and Control System aircraft, enhanced operational capability during this combat training event. Thirty fighters and support aircraft took to the skies daily, as part of complex training missions with scenarios based around high-intensity warfare.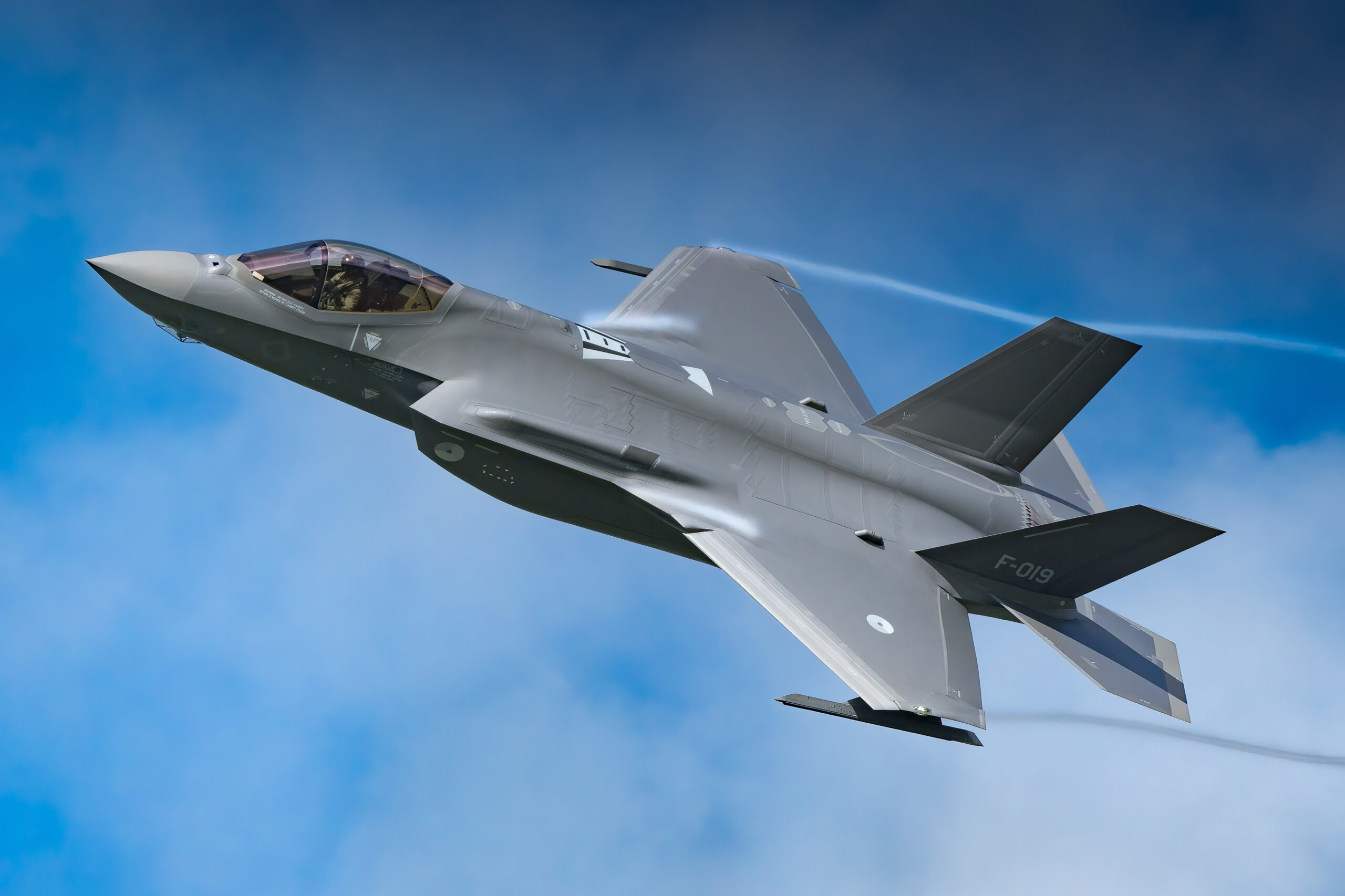 PARTICIPATING COUNTRIES AND UNITS
| | | |
| --- | --- | --- |
| FRANCE | MIRAGE 2000D RAFALE M | EC 0x.003 11F/12F |
| USAFE | F-16C/D | 510FS |
| ITALY | TORNADO EUROFIGHTER | 6 Stormo / 155 Gruppo 51 Stormo / 132 Gruppo |
| CANADA | CF-188 | 425/433 Sqn |
| THE NETHERLANDS | F-16AM F-35A AH-64D AS-532U2 | 312 Sqn 322 Sqn 301 Sqn 300 Sqn |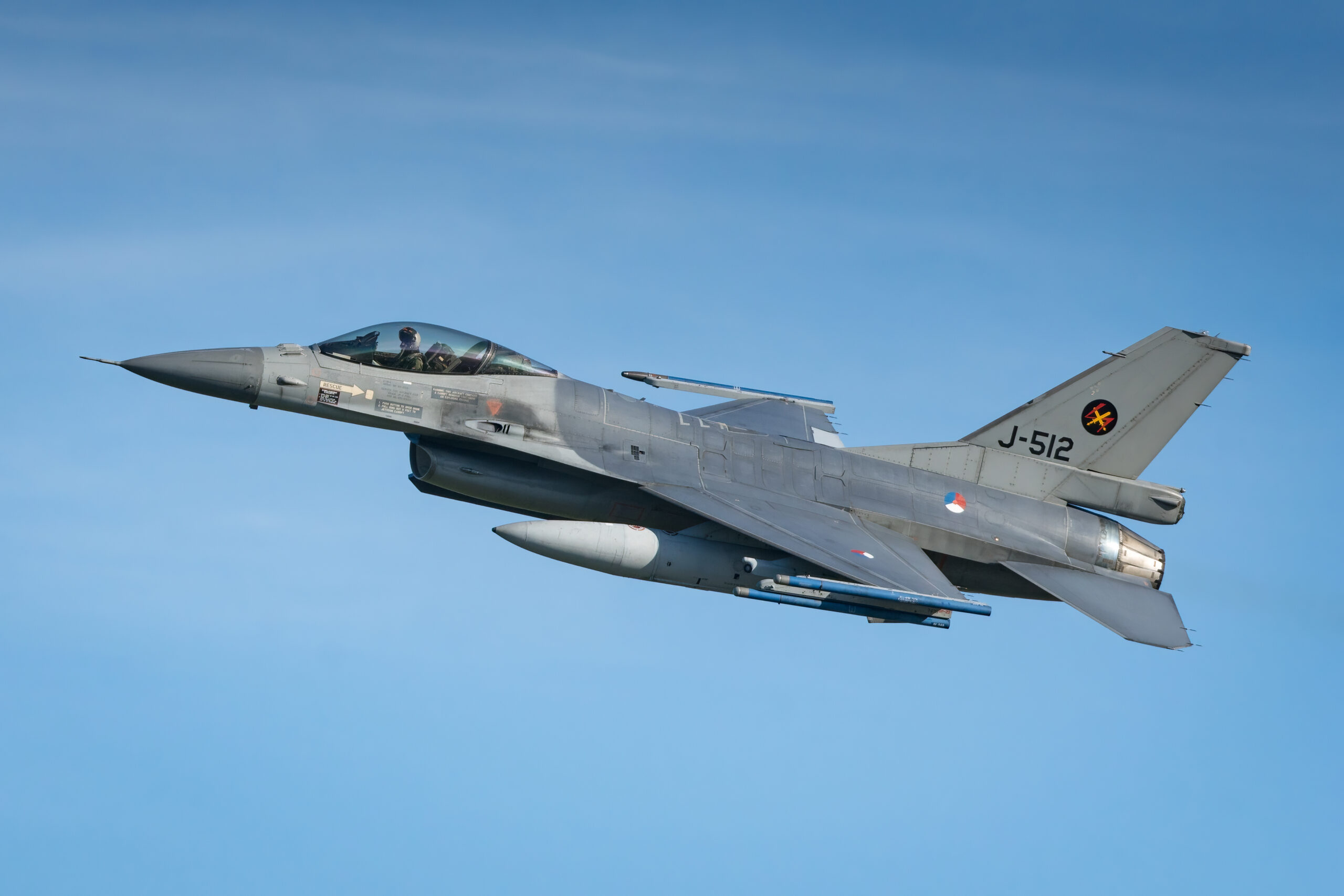 "We train, like we fight – together!"
For that reason, Frisian Flag is an important international aerial exercise in which NATO Allies jointly practice realistic large-scale scenarios," Johan van Deventer, Commander Leeuwarden Airbase, said.
"Recent developments have shown again that NATO air assets must and can deploy rapidly and operate as an integrated team from day one. That takes practice. With Frisian Flag we demonstrate our Allied cohesion, and deter potential enemies," he added.
CANADIAN PARTICIPATION AFTER 2 DECADES
Royal Canadian Air Force (RCAF) CF-188 Hornet fighter jets deployed to the Netherlands from March 22 to April 12 for simulated air combat training alongside NATO Allies at the Royal Netherlands Air Force's (RNLAF) annual Exercise FRISIAN FLAG 22.
After many years of absence, it was the first time in decades, Royal Canada Air Force CF-188s landed at dutch soil.
Canada's participation consisted of six CF-188 Hornets and approximately 130 personnel, mainly from 433 Tactical Fighter Squadron at 3 Wing Bagotville, Québec.
RCAF members were trained in the planning and execution of a variety of tactical fighter combat operations, including counter-air operations (both offensive and defensive), engaging ground targets, and providing close air support to troops on the ground.
FRISIAN FLAG is an annual exercise and Canada's participation has been long planned as part of the RCAF's ongoing annual readiness training program.
Exercises like FRISIAN FLAG are important tools through which the RCAF and our NATO Allies test and validate concepts, procedures, systems and tactics, and practice working together efficiently in demanding scenarios. The Canadians already had multiple deployments in Romania in the past and were in Europe for their next tour.
"Ensuring the readiness of the Royal Canadian Air Force to counter any threat is one of our most important responsibilities. Exercises like FRISIAN FLAG provide highly valuable training not only for our members, but also those of our Allies, to practice working together at all levels – including command, air crew, ground crew and support personnel – in a wide variety of tactical combat scenarios that they could face on real world operations. Recognizing the current security environment, this training is of particular importance for the Royal Canadian Air Force."
Major-General Eric J. Kenny, Commander of 1 Canadian Air Division/Canadian NORAD Region/Joint Force Air Component/Search and Rescue Region Trenton.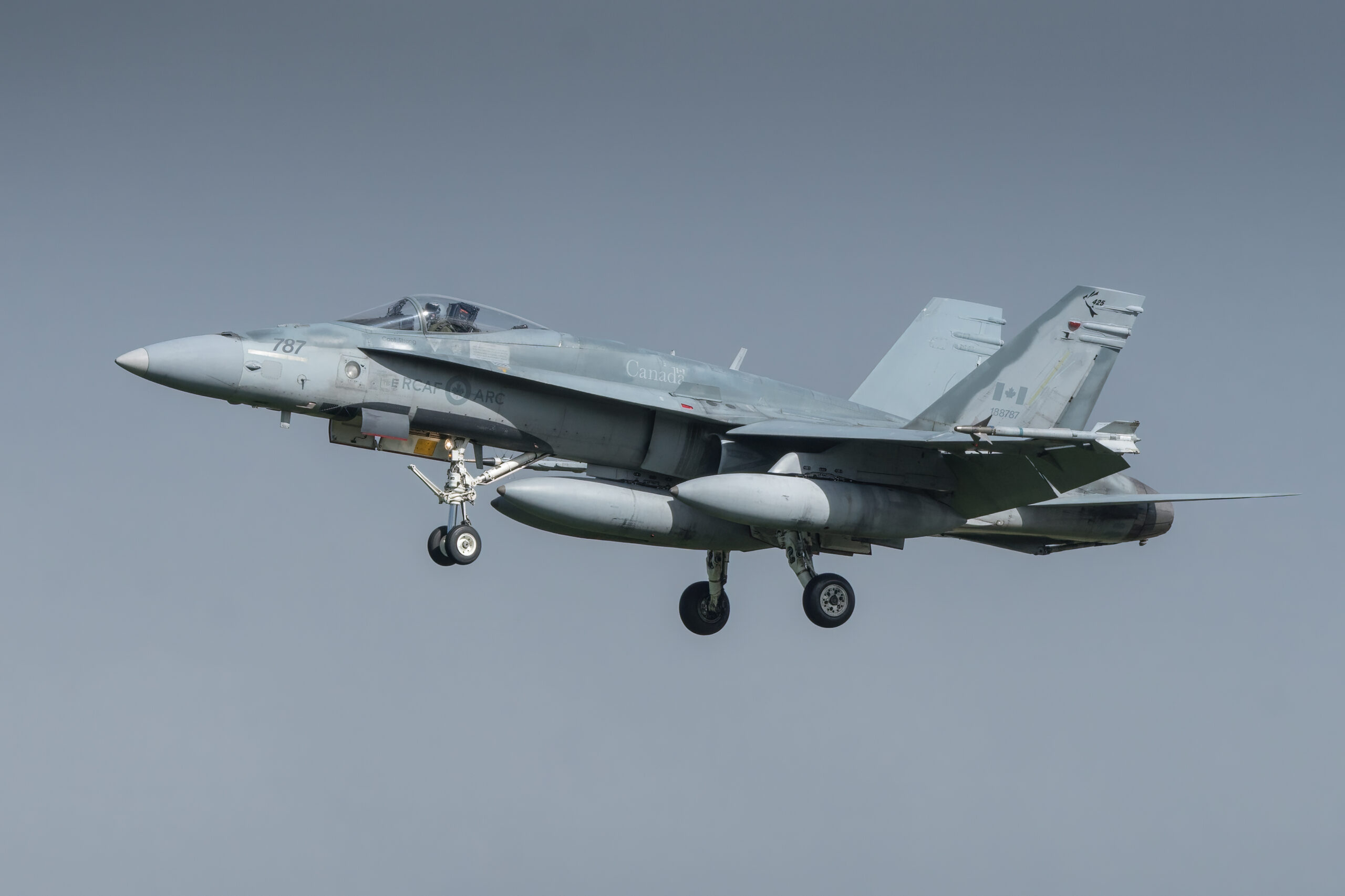 Besides the Canadians Interesting participants, the RNLAF F-35As belonging to the 322sqn took part at their first Frisian Flag exercise.  The 322 Squadron at Leeuwarden reached its Initial Operational Capability (IOC) status last year and is now fully capable to join training scenarios as practiced in Frisian Flag. Furthermore the RNLAF took part in the exercise together with 312sqn, being the sole F-16 operator within the RNLAF. Acting as slowmovers, RNLAF AS532U2 Cougar helicopters and AH-64D Apaches where used during the exercise.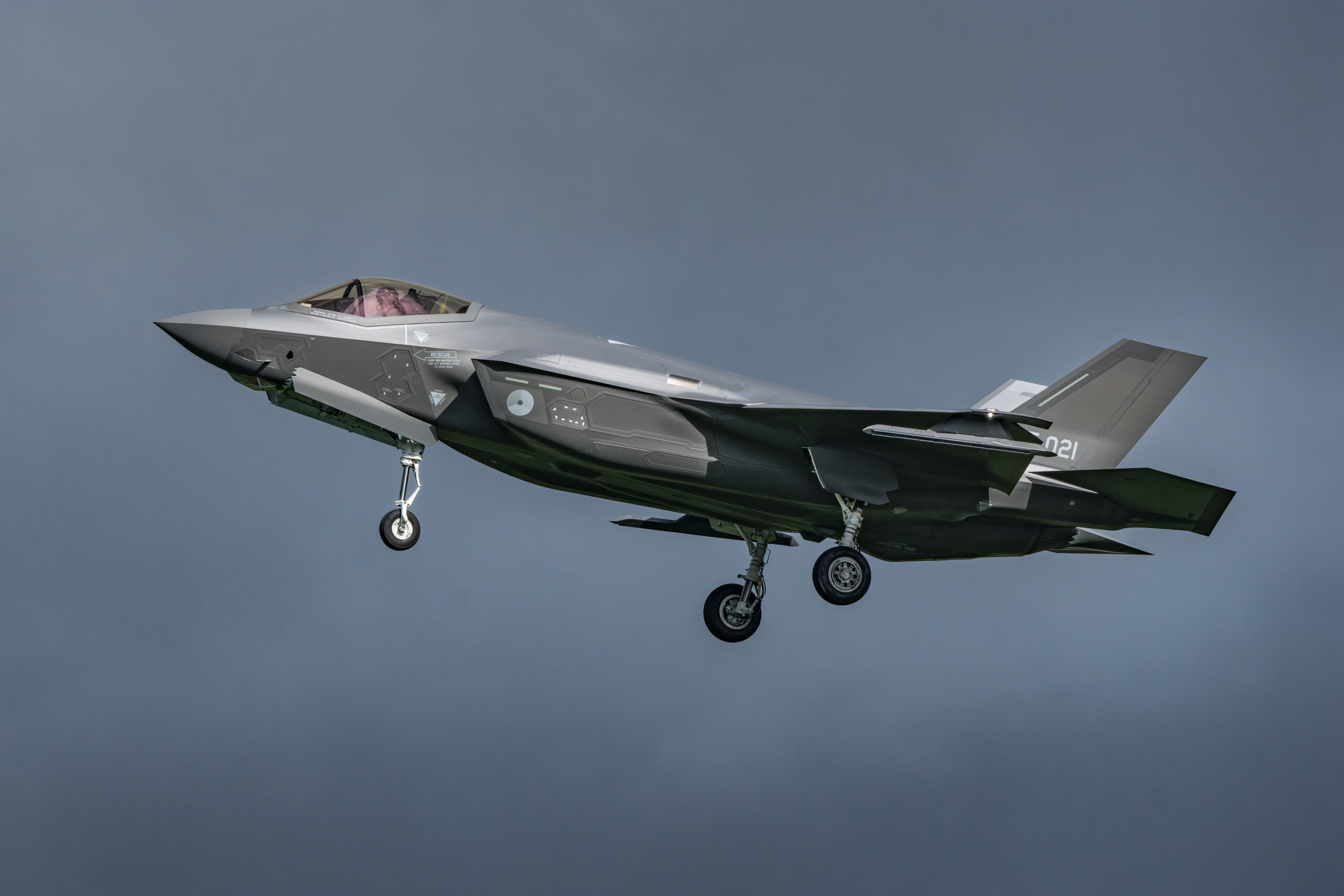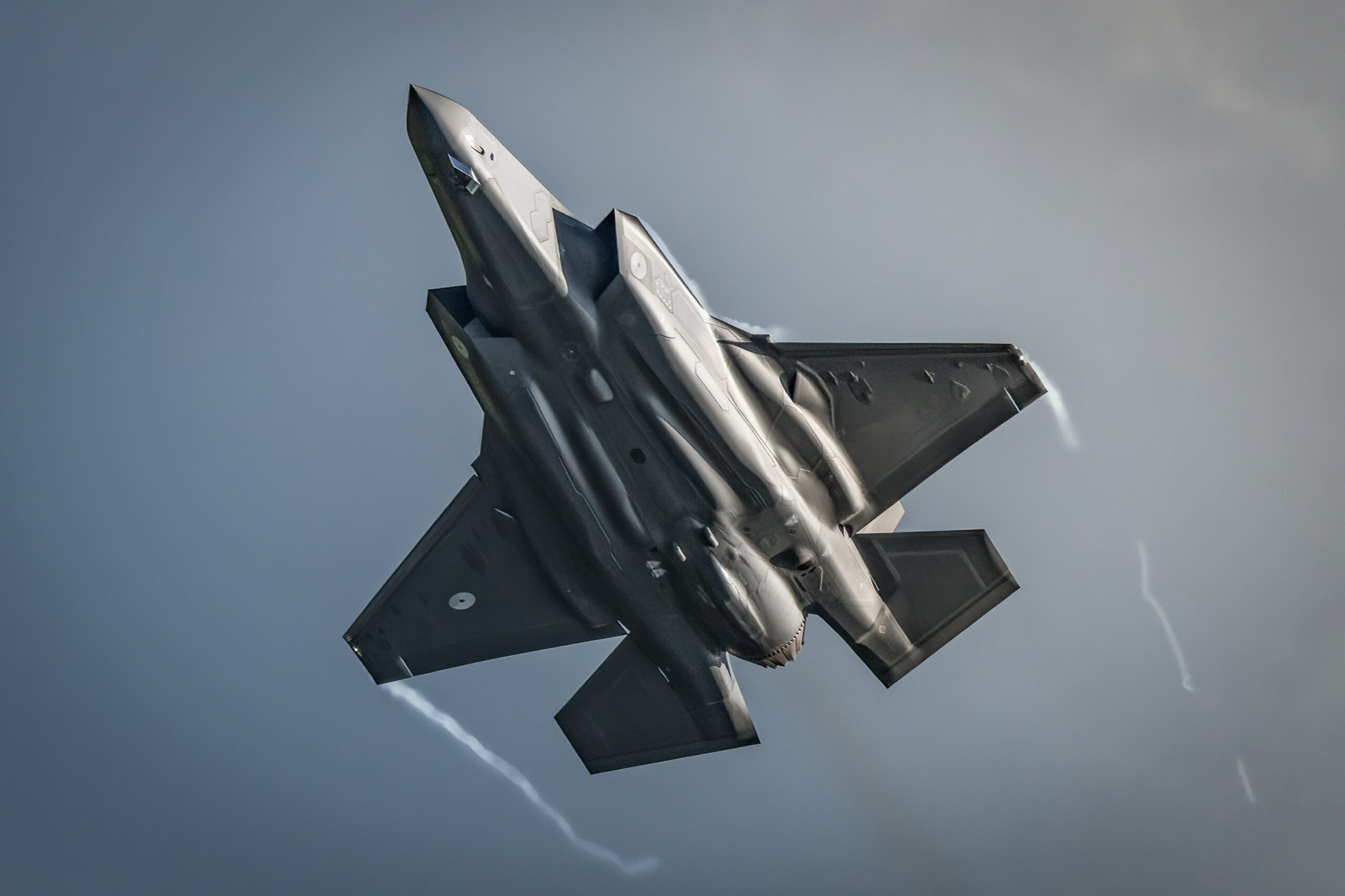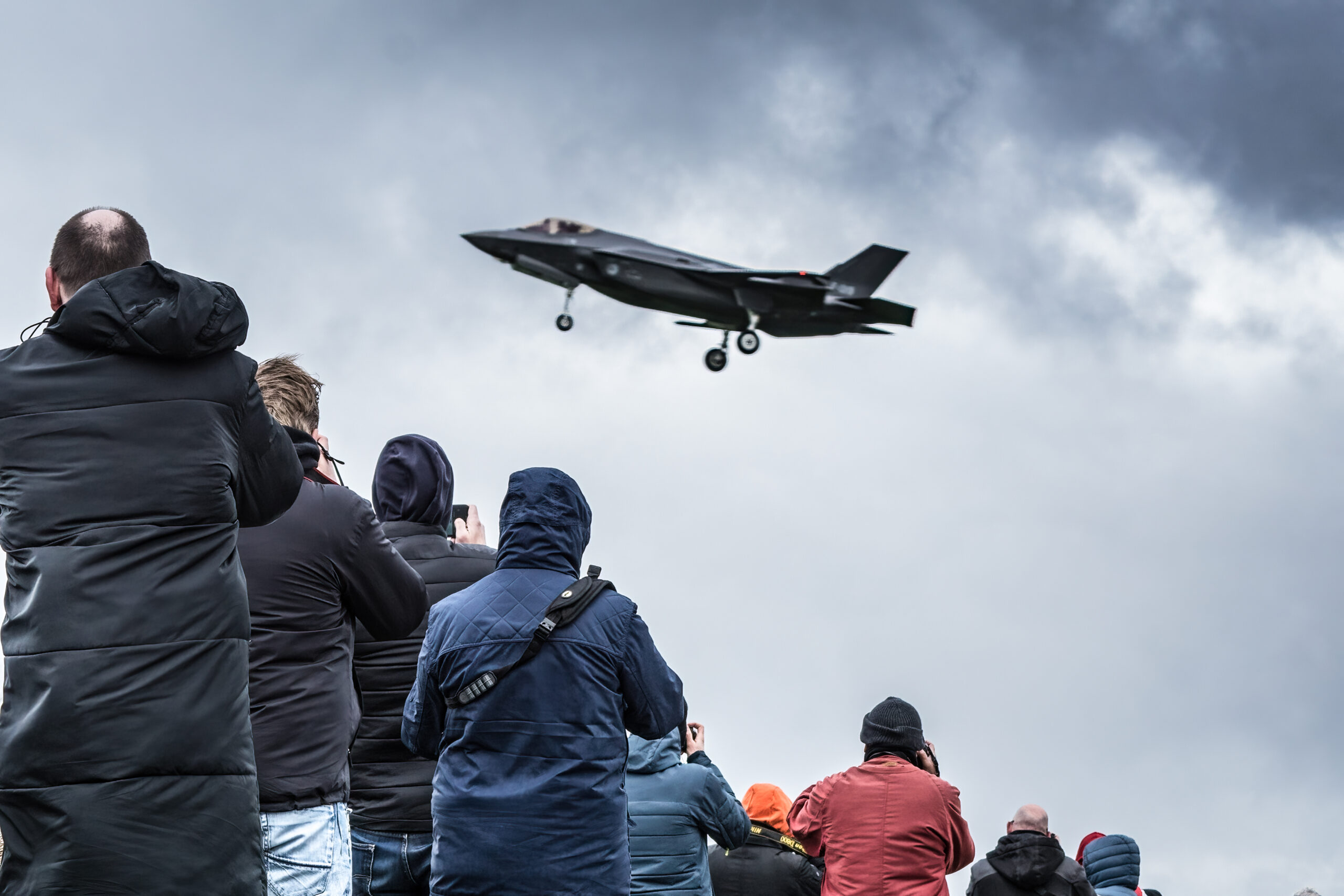 Initially, the Polish Air Force should participate in the 2022 edition of the exercise but due to the war in the Ukraine and their task to protect their own boundaries, the polish delegation cancelled their particpation. Due to this cancellation the Italian Air Force took part in the exercise with two Tornados belonging the the 6th Stormo from Ghedi airbase and two F-2000A of the 51° Stormo from Istrana AB.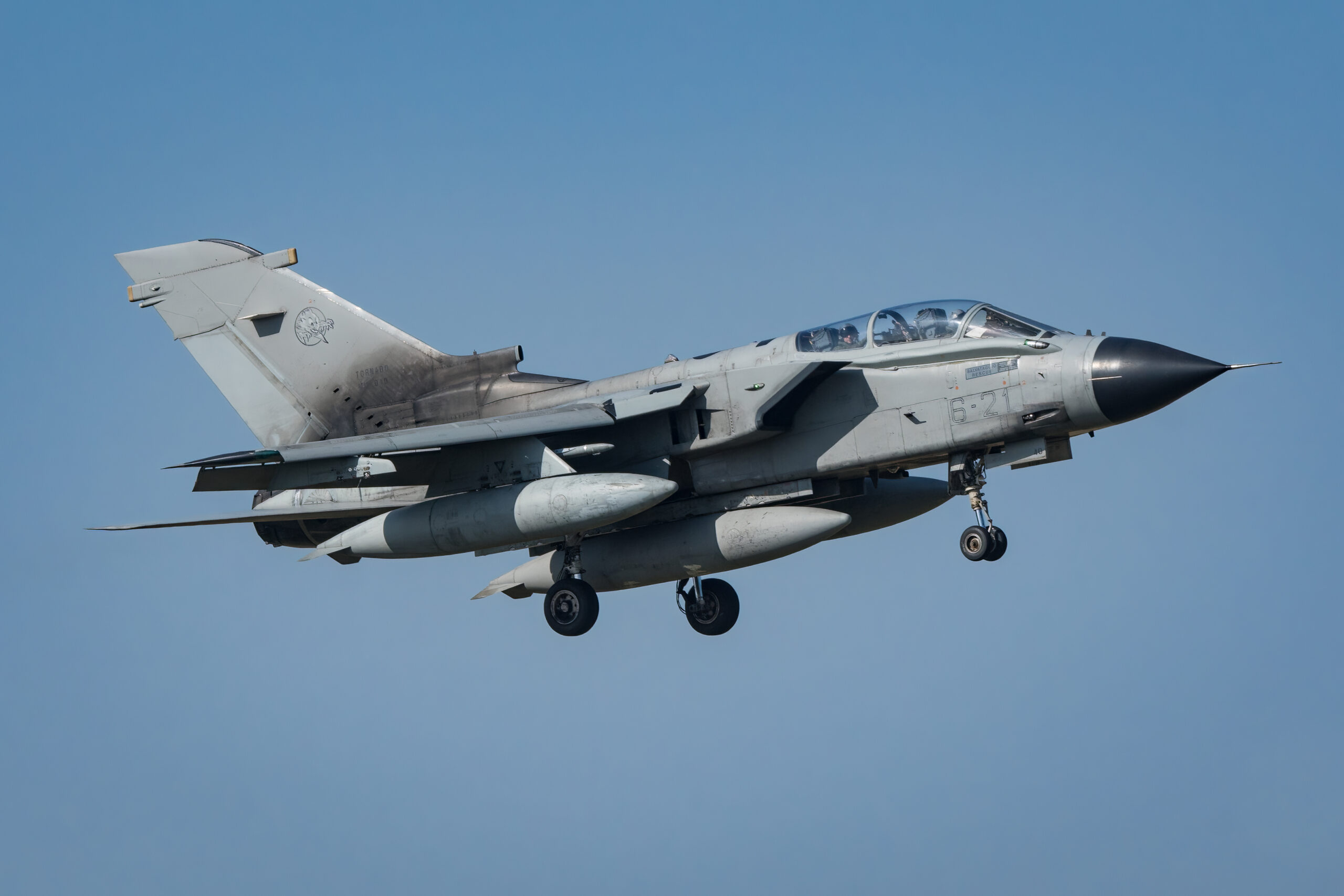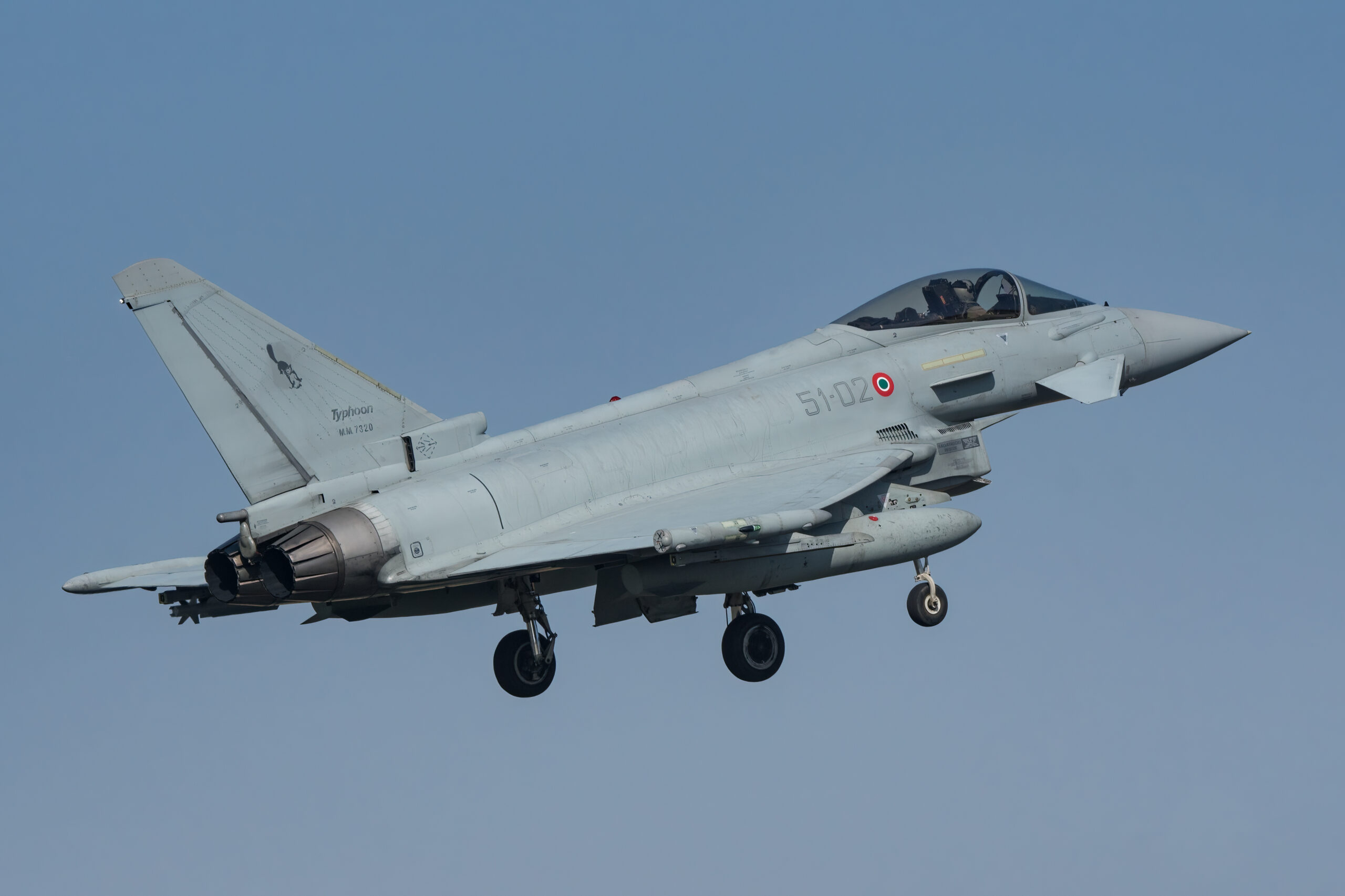 REGULARS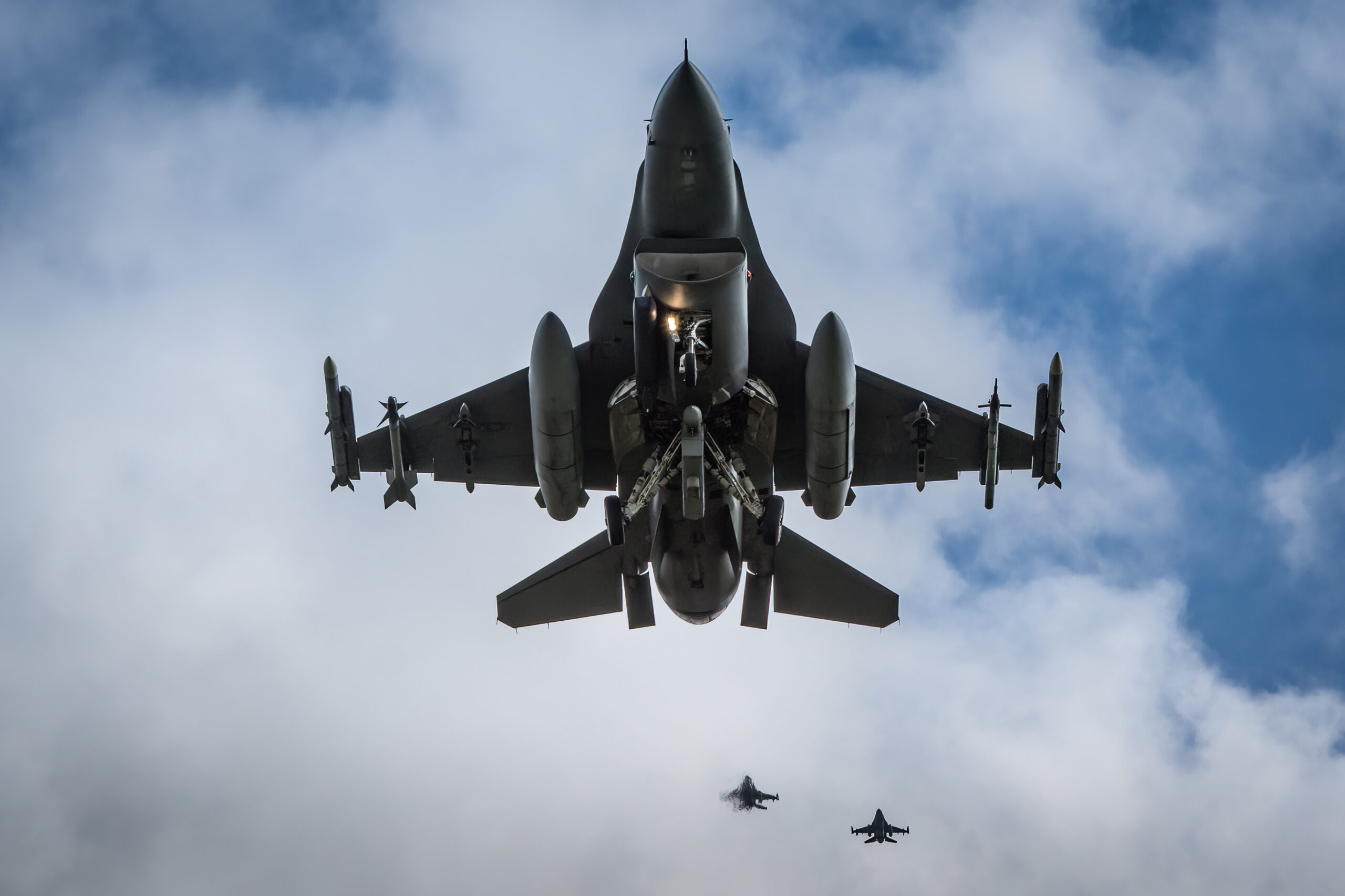 A regular participant in the past years is France. This year again they have send Mirage 2000D fighters to the exercise. A nice addition this year was French Navy participation flying along with their Marine Rafales. The United States Airforces Europe delivered the USAF part of this years exercise. Twelve F-16s, normaly based at Aviano Airbase and belonging to the 510th FS, landed a couple of days before the exercise started. They just wrapped up a temporary deployment at RAF Lakenheath, United Kingdom, before arriving at Leeuwarden.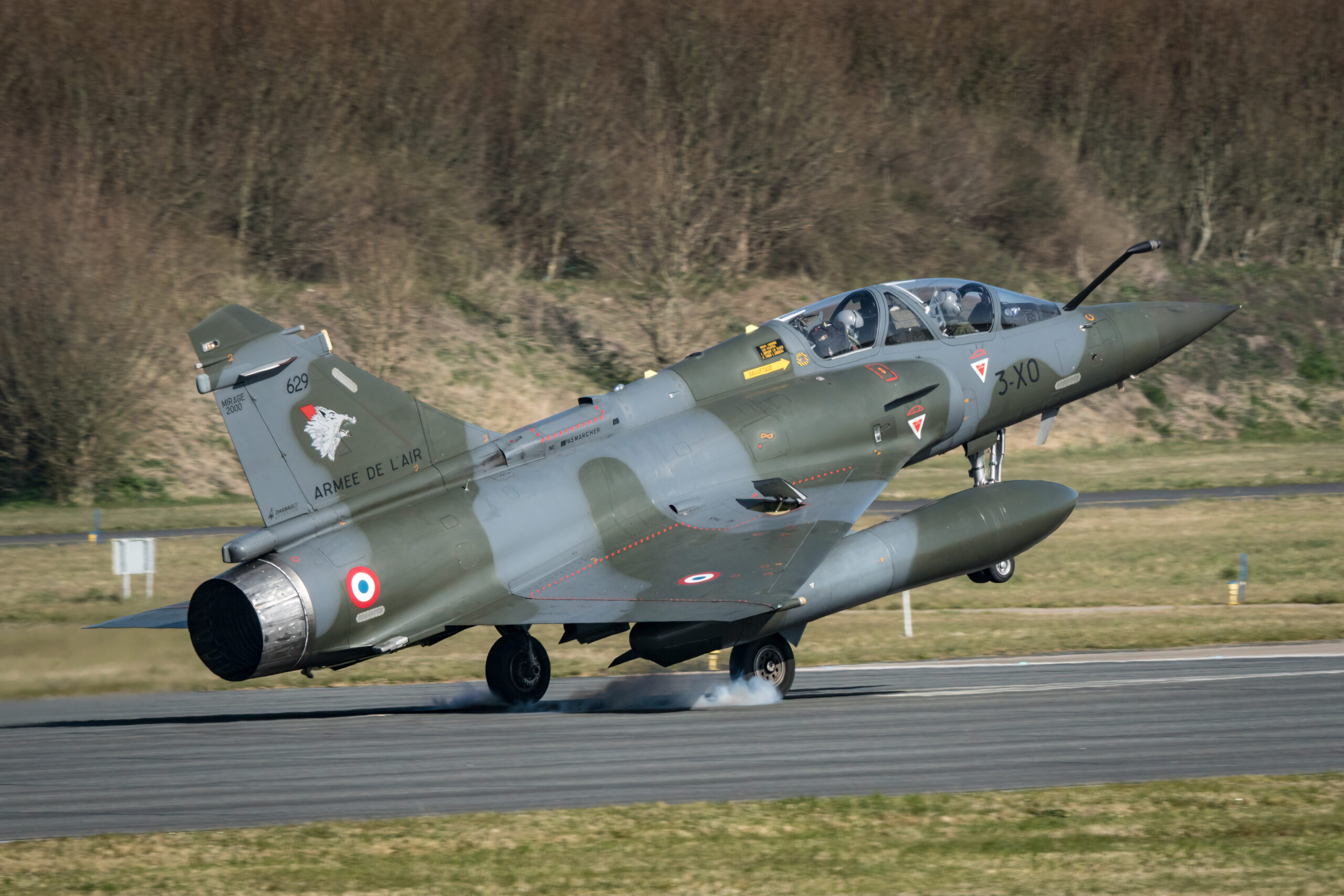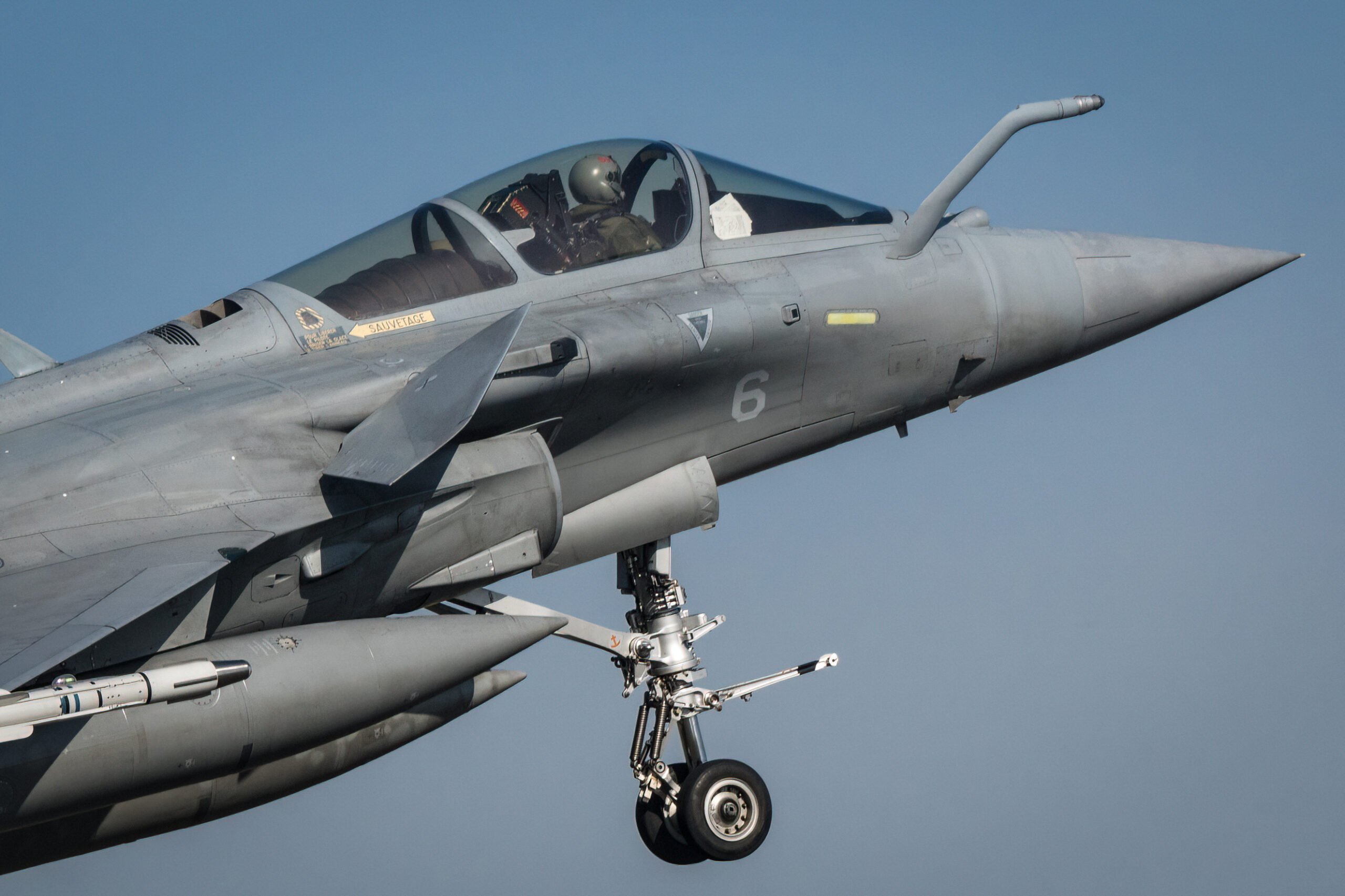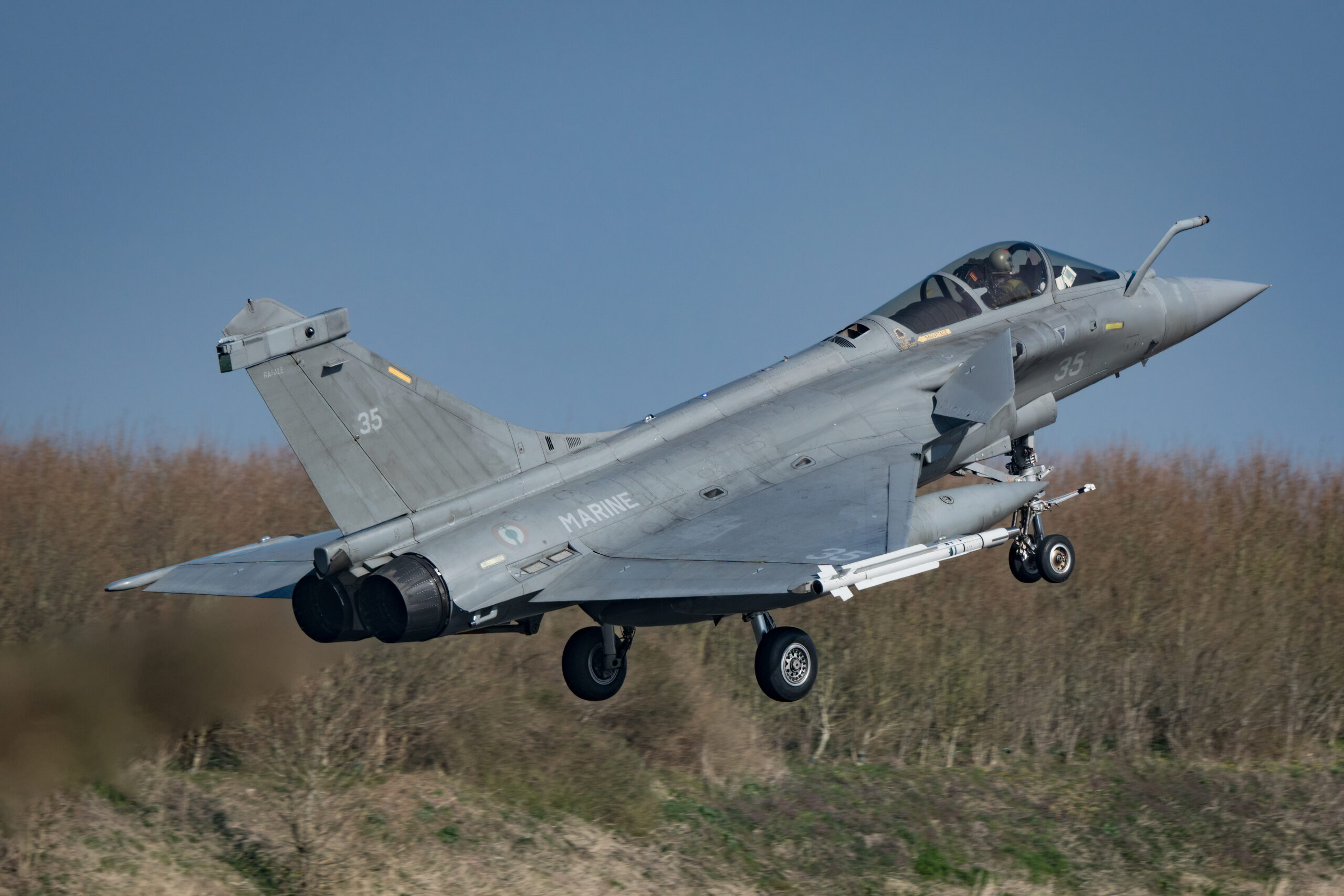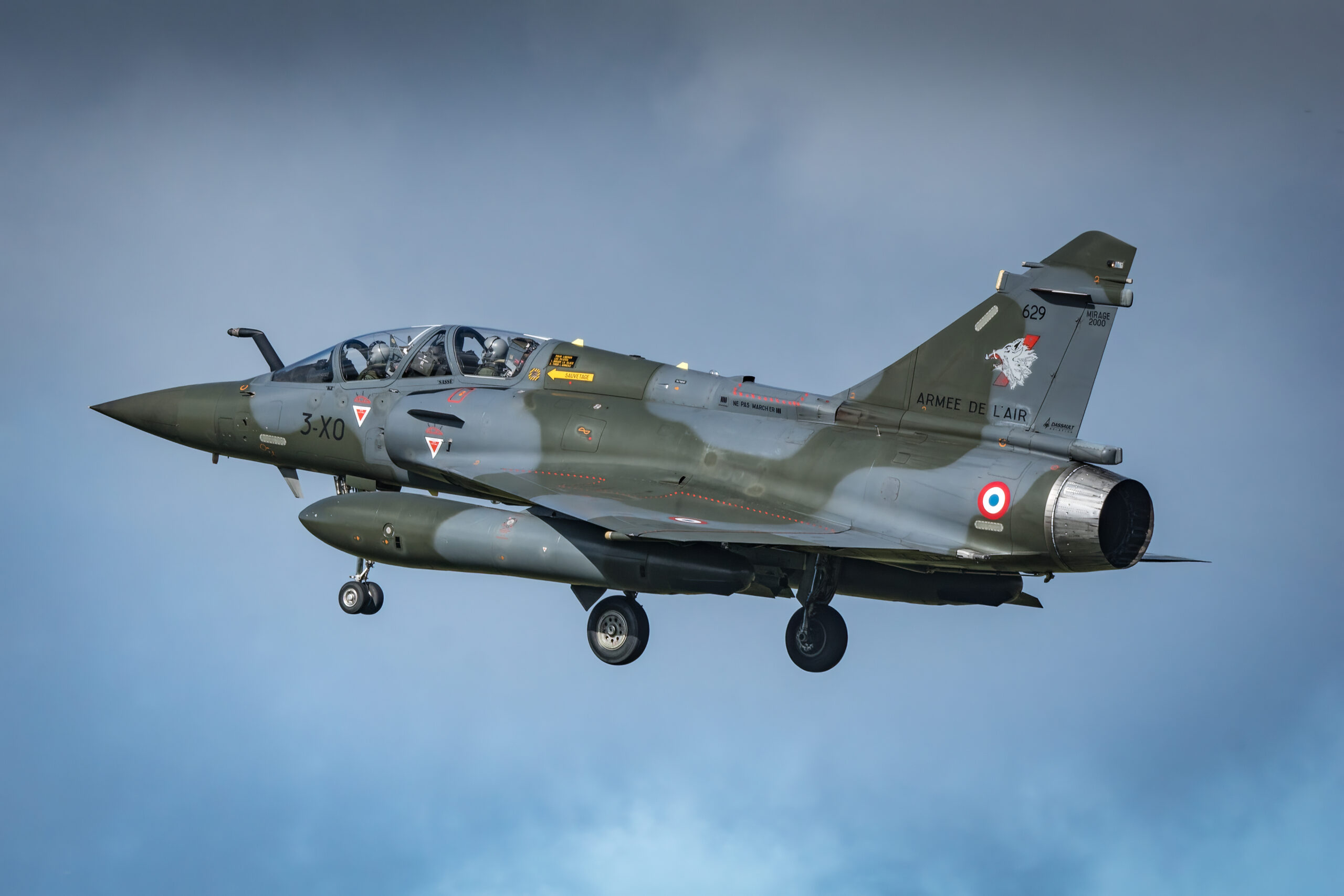 HOMEBASE
In recent editions of Frisian Flag all participants operated out of Leeuwarden Airbase. Because of the current conflict situations and Covid regulations, British Typhoons and German Eurofighters operated out of their homebases.
LESS COMPLAINTS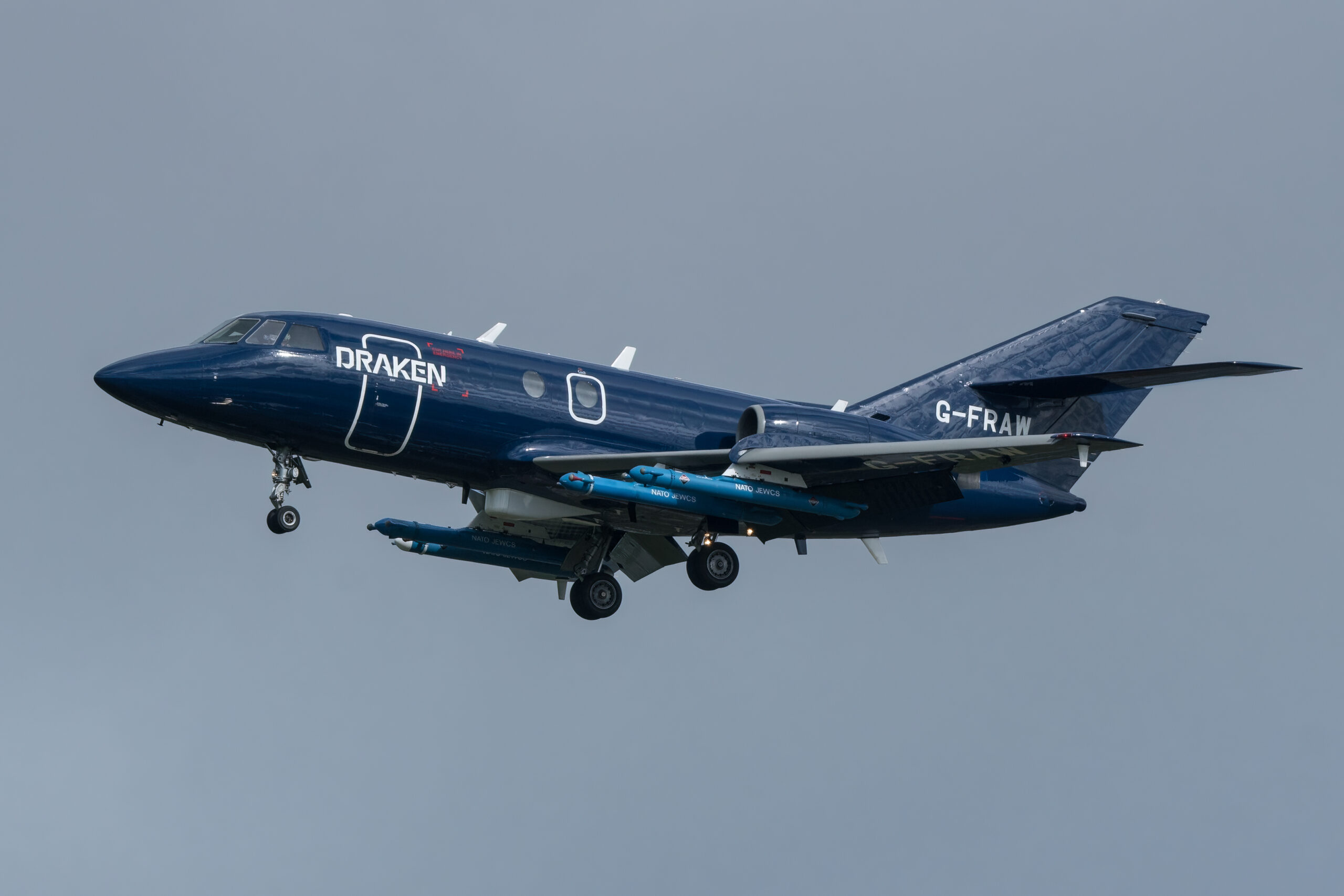 During previous Frisian Flag exercises, a lot of complaints were send towards the Airforce. The Ukrainecrisis however made it clear to everyone living in the vicinity of the airbase what the reason was, that these training had to be done en why it had to be executed in waves of 30 aircraft each. There is a real awareness that training is needed in order to be able to repel an attack from an agressor. The Ukrainecrisis clearly shows how close the war is right now and thats the reason allies have to train together improving interoperability and building a stronger and even more interoperable alliance.