ALLIED FIGHTERS INCREASE COMBAT READINESS DURING EXERCISE INIOCHOS 22
Allied Air Forces along with regional partners came together at Andravida Air Base, Greece for the annual Hellenic Air Force ( HAF ) led exercise Iniochos 22, executed between March 28th and April 8th.
Over this two-week period, Allied fighter jets and support aircraft from France, Greece, Italy, Slovenia and the United States alongside air assets from Israel and Cyprus have been taking to the skies over Greece and the Mediterranean where they flew complex missions, specially designed to enhance interoperability and increase combat readiness. Egypt, Albania, Austria, North Macedonia, the United Kingdom, India, Kuwait, Croatia, Morocco, and Saudi Arabia sended observers to the drill.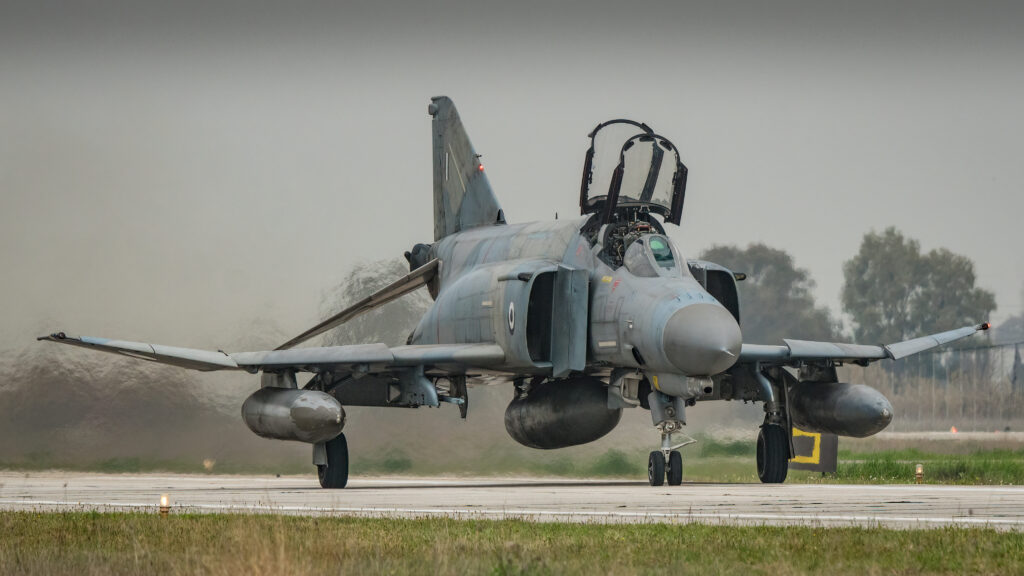 PARTICIPATING COUNTRIES AND UNITS
| | | |
| --- | --- | --- |
| FRANCE | RAFALE M E-2D | French Navy 4 Flotille |
| USAFE | F-15E MQ-9A | 492 FS 124th attack sqn |
| ITALY | TORNADO | 6 Stormo |
| CYPRUS | AW-139 | 460 MED |
| ISRAEL | F-16I G550 B-707 | 201 sqn / 253 sqn 122 sqn 120 sqn |
| SLOVENIA | PC-9 | 152 Letalska eskadrilja |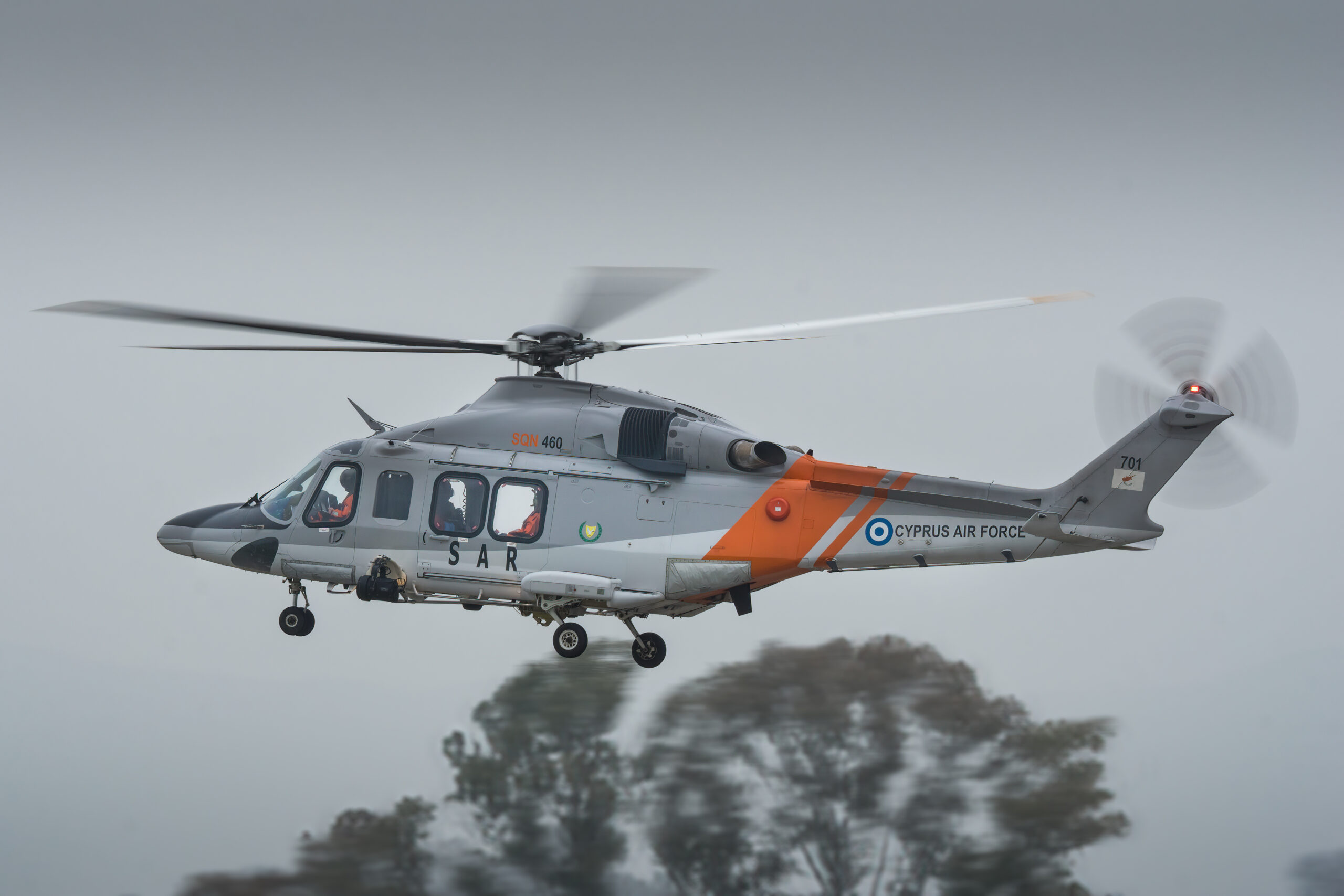 Given the high level of the HAF personnel and the capability to conduct exercises involving a variety of weapon systems within one of the largest exercise areas in Europe, the exercise INIOCHOS tends to become one of the most competitive exercises in Europe and the Mediterranean region, and will provide participants a high level of training and unique experience of participation.
The exercise is focusing on air superiority and interoperability with the Hellenic wings at the epicentre, contributing to regional security and stability.
"For 10 days, Greece attracted the global military aviation interest by conducting one of the most demanding exercises, Iniochos 22, which combined with the multinational Special Operations Exercise Orion-22 sends a strong message of deterrence," said General Konstantinos Floros, Chief of the Hellenic National Defence General Staff. "We focus on Air superiority and interoperability with the Hellenic wings at the epicentre, contributing to regional security and stability," he added.
INIOCHOS MISSION
In order to achieve the objectives of the exercise, the Hellenic Fighter Weapon School (HFWS) oversees the missions from scenario planning to debriefing and makes certain that they cover the full spectrum of missions currently performed by the HAF such as:
Air operations versus Integrated Air Defense System (IADS)
Offensive Counter Air / Airfield Attack
Air Interdiction / Special Targets (bridges, power stations, vehicles, etc.)
Anti-Surface Warfare
Slow Mover Protection (SLOMO)
Combat Search and Rescue (CSAR)
Dynamic Targeting (DT) / Strike Coordination and Reconnaissance (SCAR) / Close Air Support (CAS) / Time Sensitive Targets (TST)
High Value Airborne Asset (HVAA) Protect/Attack
UNITED STATES AIRFORCE EUROPE
Fourteen F-15Es belonging to the RAF Lakenheath based 492 Fighter Squadron participated in this years exercise. Additional assets including the MQ-9 Reaper aircraft assigned to the 124th Attack Squadron, flying out of Naval Air Station Sigonella, Italy, and Joint Terminal Attack Controllers assigned to the 4th Air Support Operations Group, Wiesbaden, Germany, the 4th Combat Training Squadron, Ramstein, Germany, and the 7th Air Support Operations Squadron, Ft. Bliss, Texas, participated.
"The training INIOCHOS 22 provides to our joint, multinational force really embodies the way we want to do business throughout the European theater: always pushing the limits of our agility and testing our readiness, all in lockstep with our allies and partners," said Gen. Jeff Harrigian, commander of U.S. Air Forces in Europe and Air Forces Africa. "This training provides our wider team valuable, realistic opportunities to train for today's fight–so if ever called upon, we can win."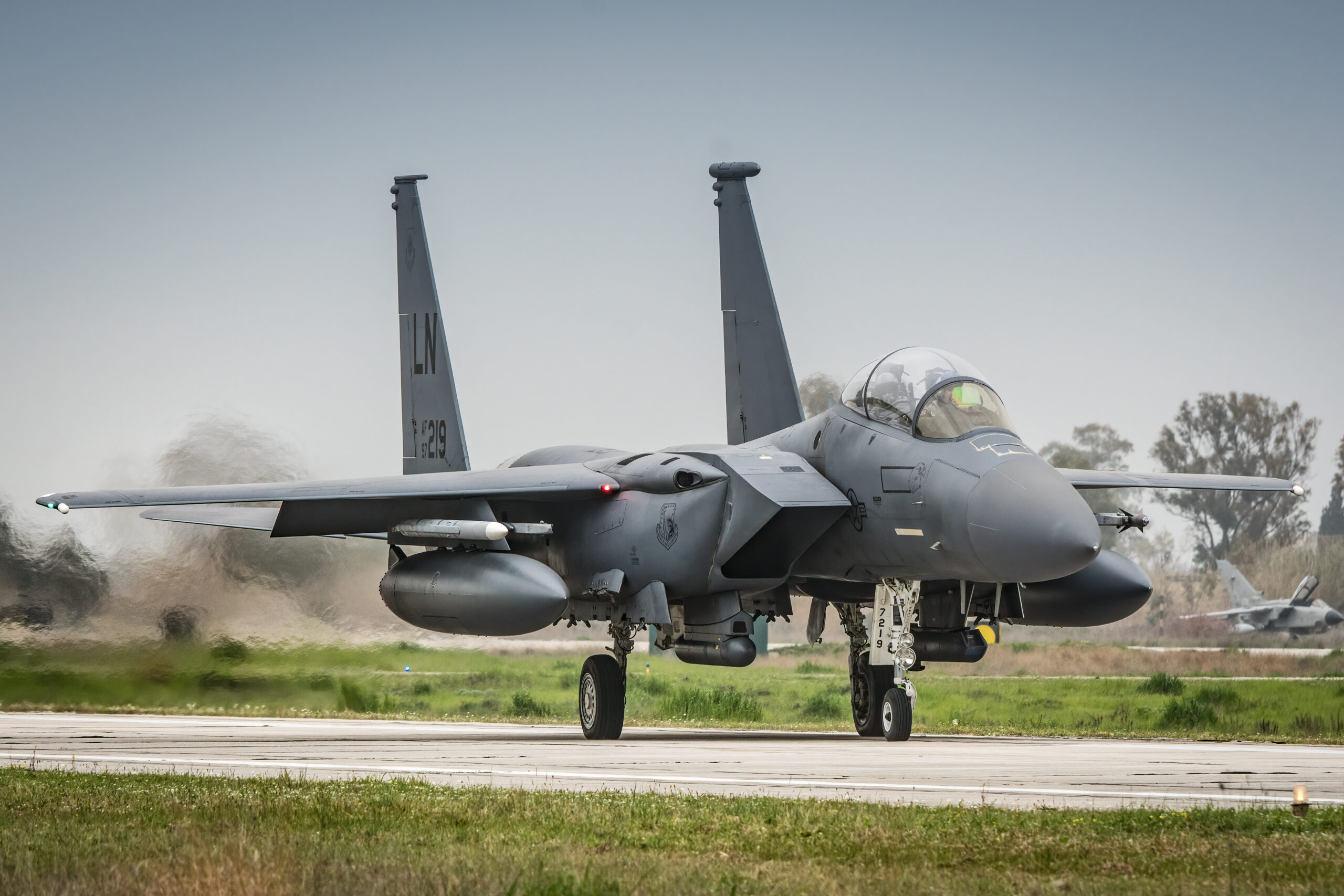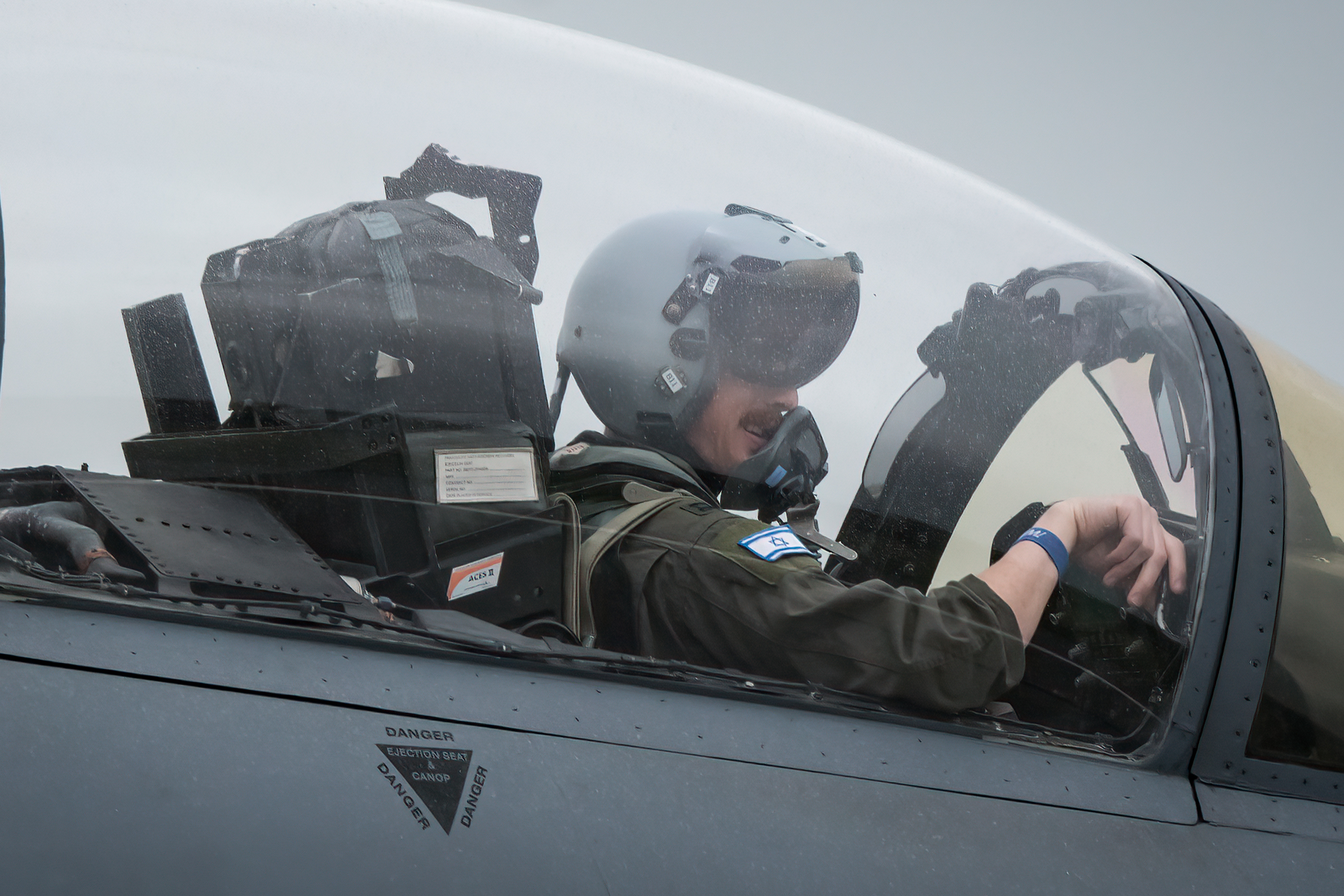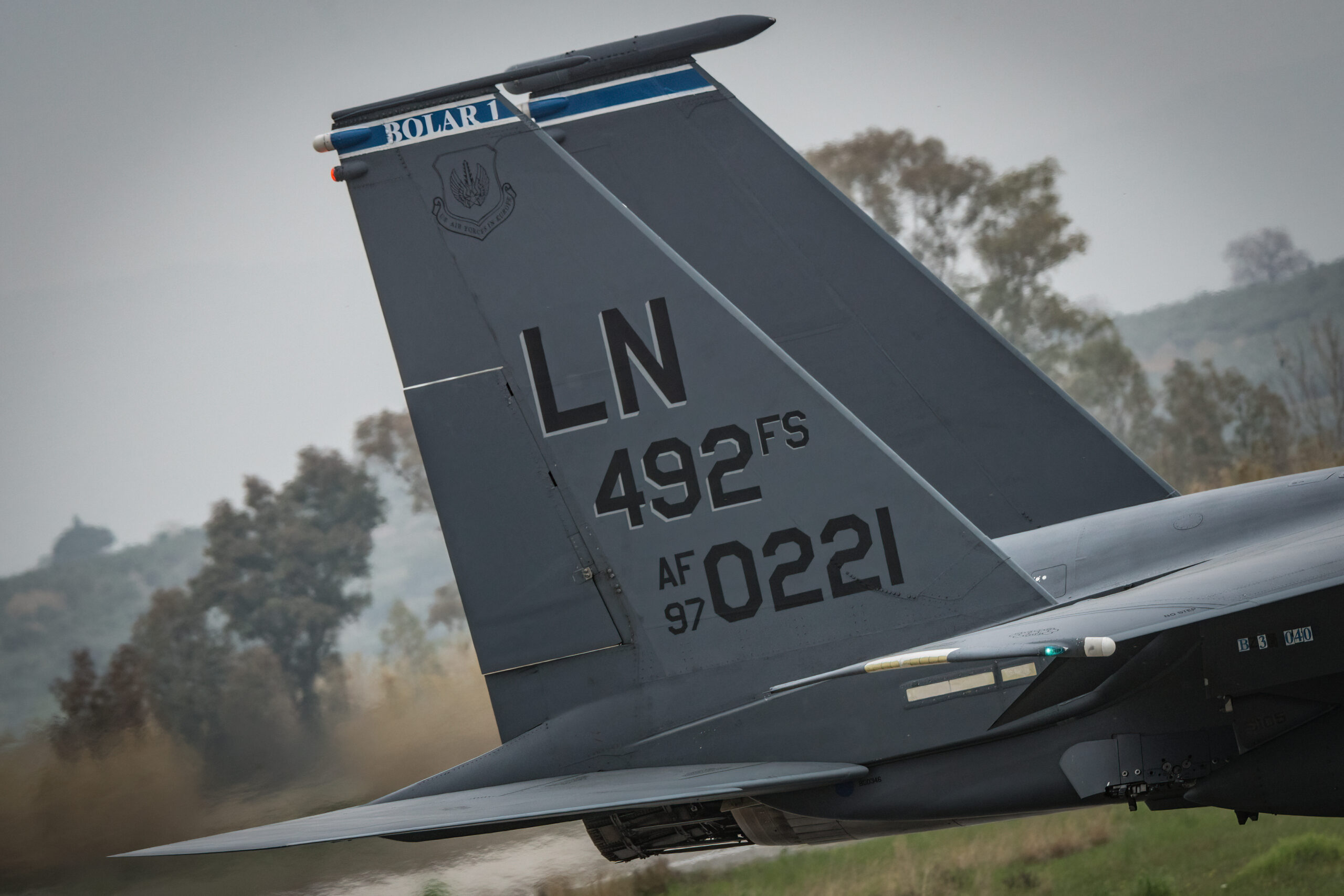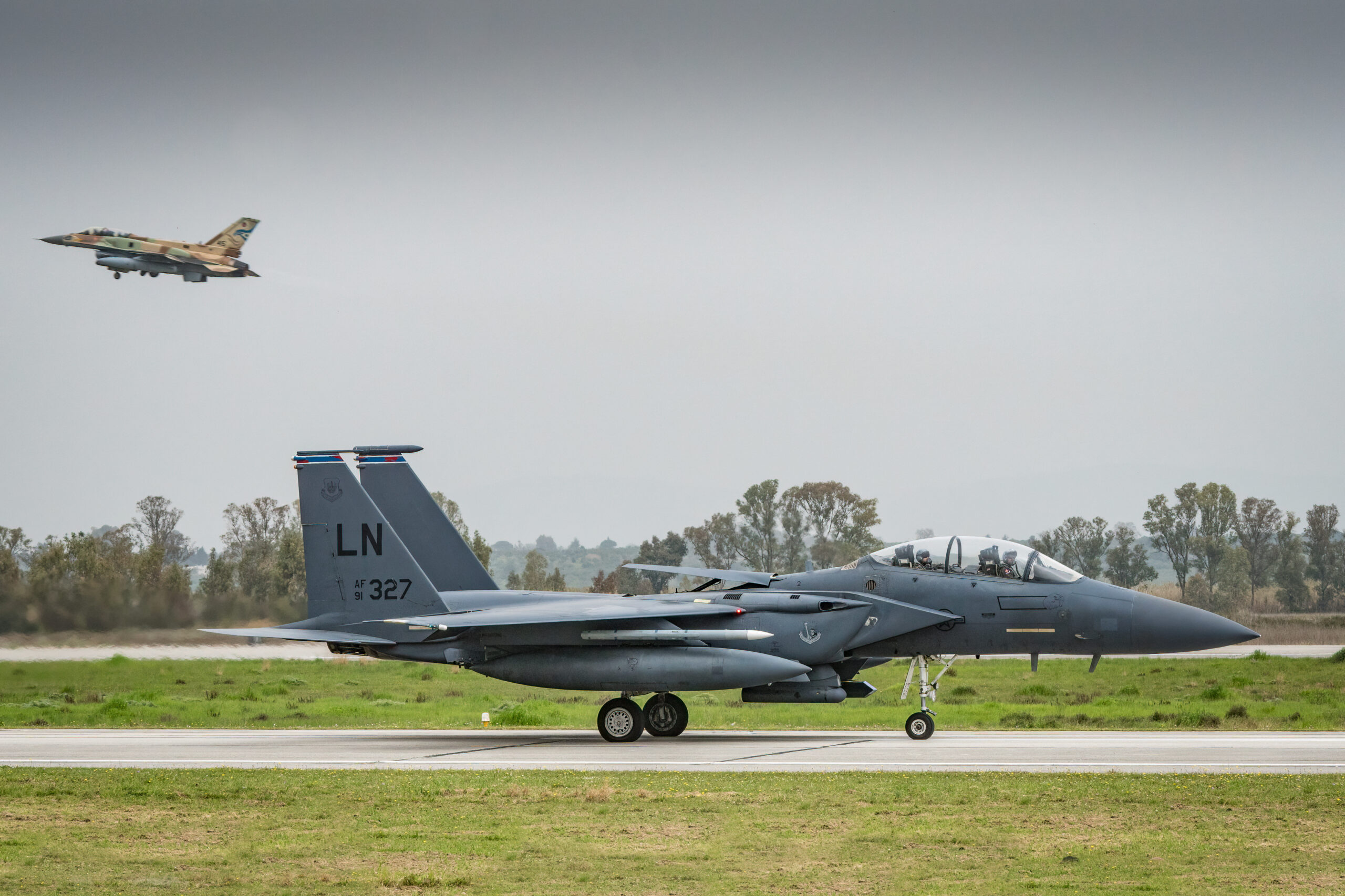 The exercise will also work to enhance multi-domain operations in support of land and maritime forces. Participants will train alongside the ships and aircraft that are operating from the French and the US Navy Carrier Strike Groups currently deployed in the Ionian and the Aegean Sea. Enhancing the Alliance's ability to mount a credible multi-domain response is now more important than ever in the current challenging security environment faced on NATO's eastern flank.
The annual live-fly training exercise includes the full spectrum of missions that sees crews operating in a complex and congested air environment. These include air operations against an Integrated Air Defence System, Anti-Surface Warfare and Combat Search and Rescue. Participating personnel are exposed to an intensive battle rhythm with challenging scenarios with multiple modern threats and real-time live injects which improve interoperability, while building a stronger and more agile alliance.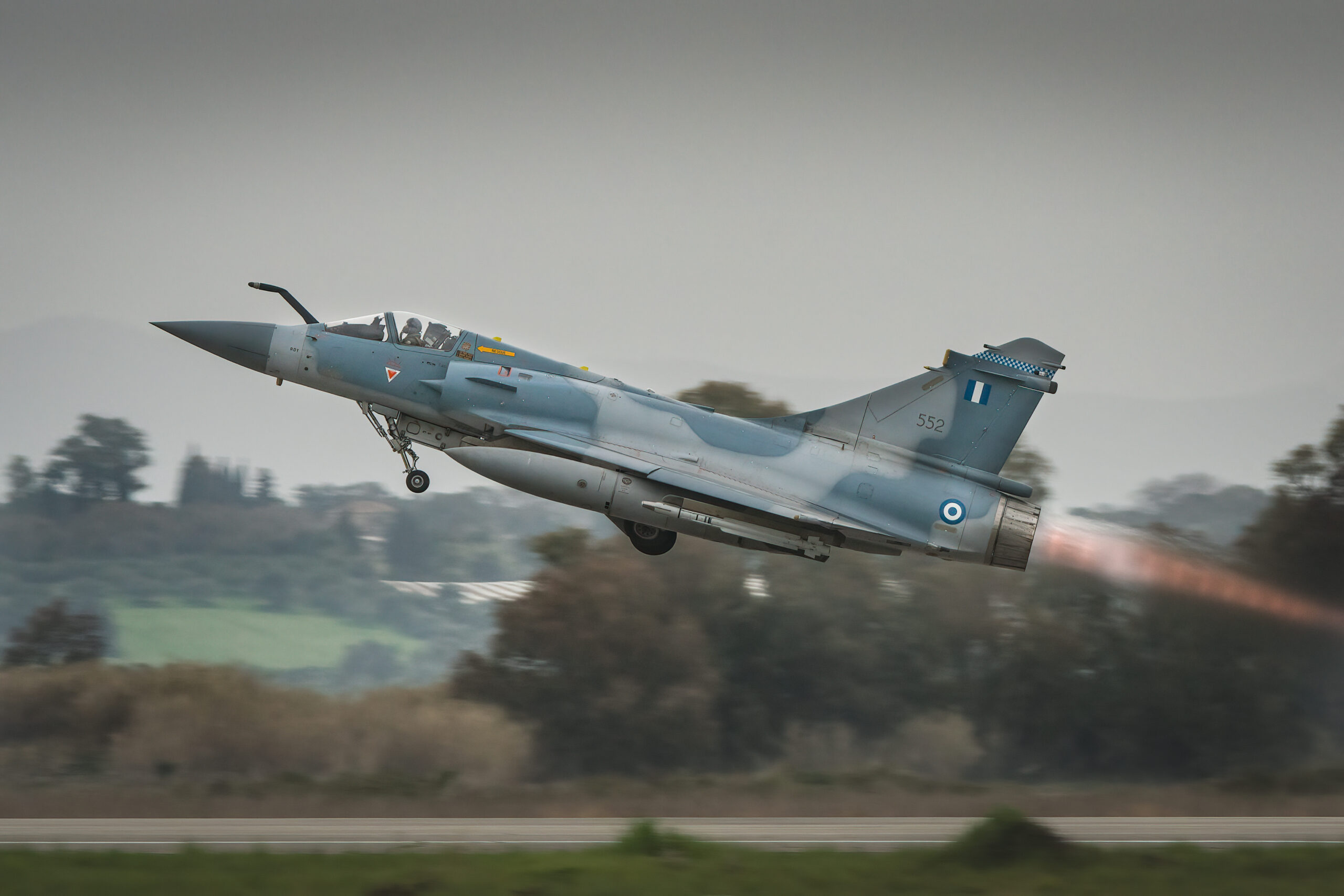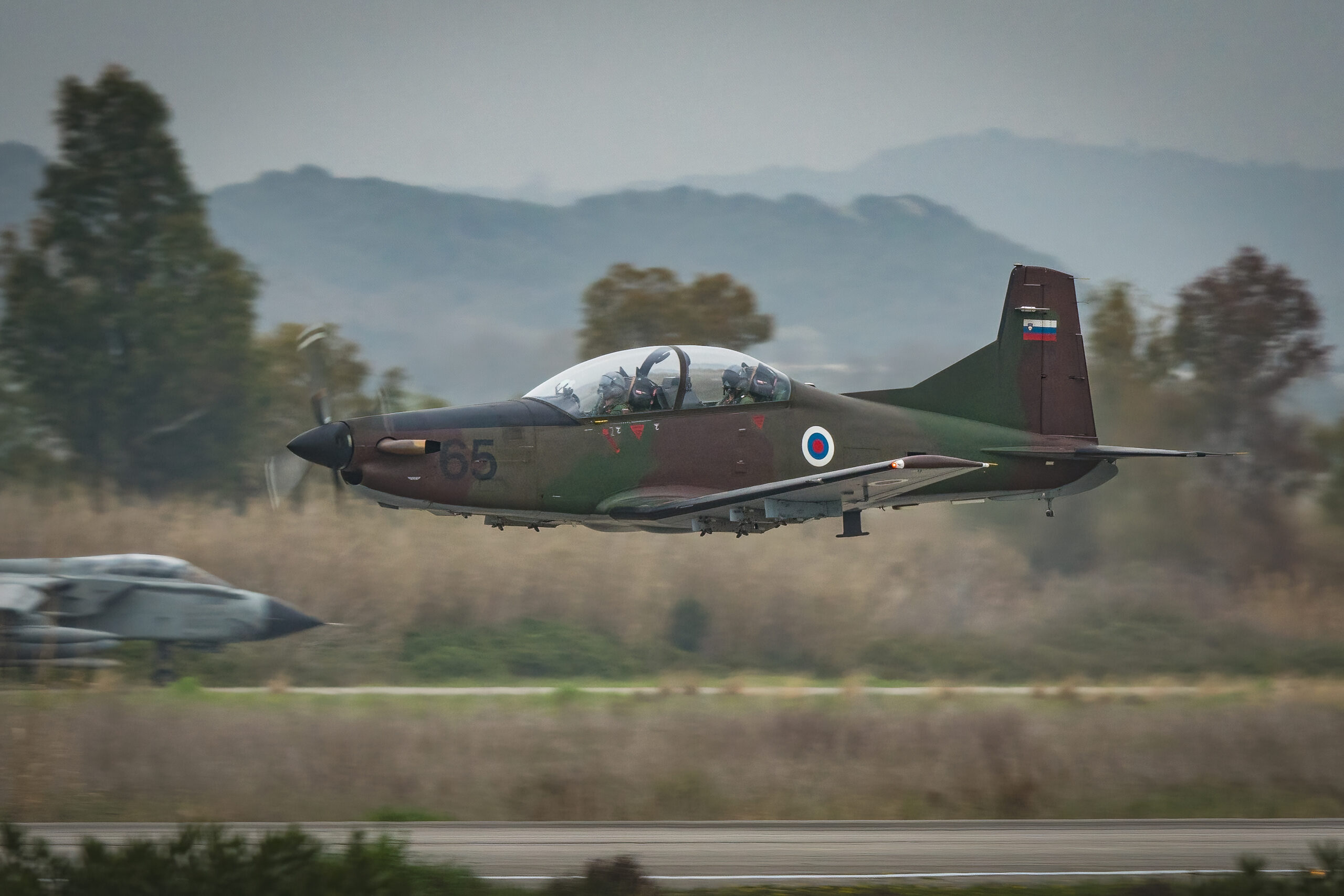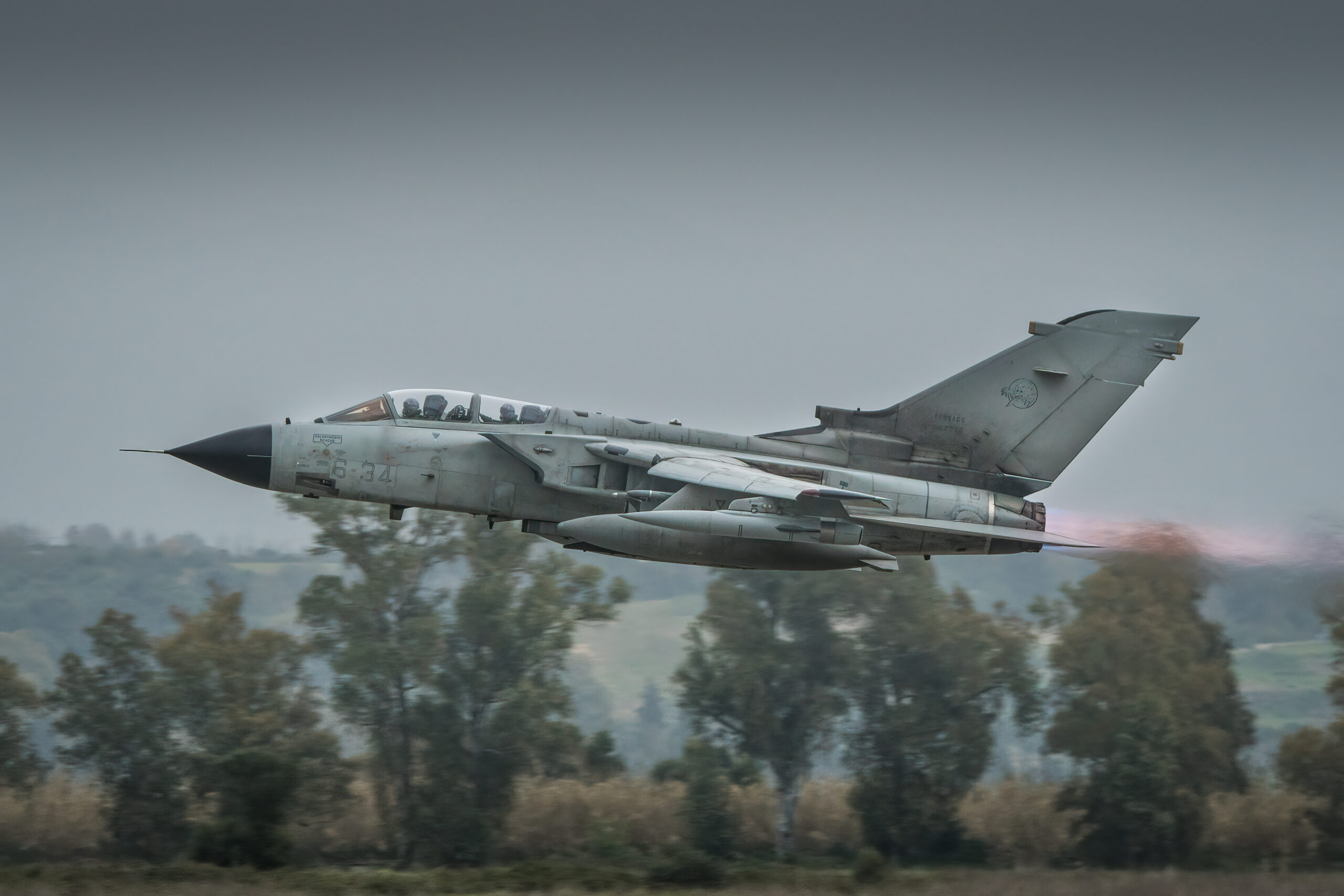 " FEELING AT HOME "
Israël Defence Force squadrons landed in Greece for this annual exercise. They joined up to train with personnel and platforms from different air forces around the world and practiced flying in unfamiliar environments. The languages might be different, but the goals are all the same: learning from one another, strengthening ties, and enhancing operational readiness.
This year, two of the IAF's "Sufa" (F-16I) squadrons deployed towards Andravida, the 201st and 253rd and a "Nachshon Eitam" (G550) from the 122nd.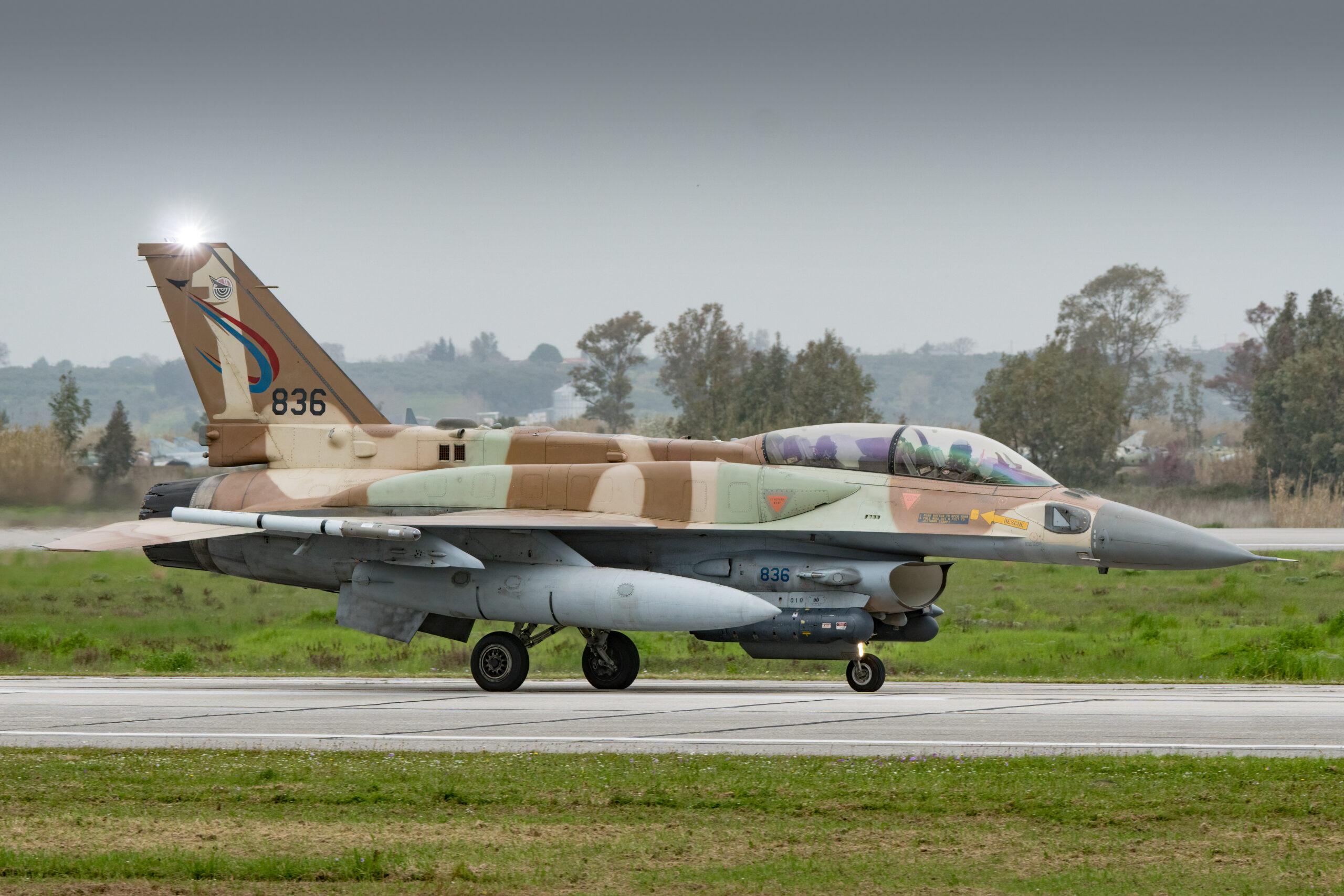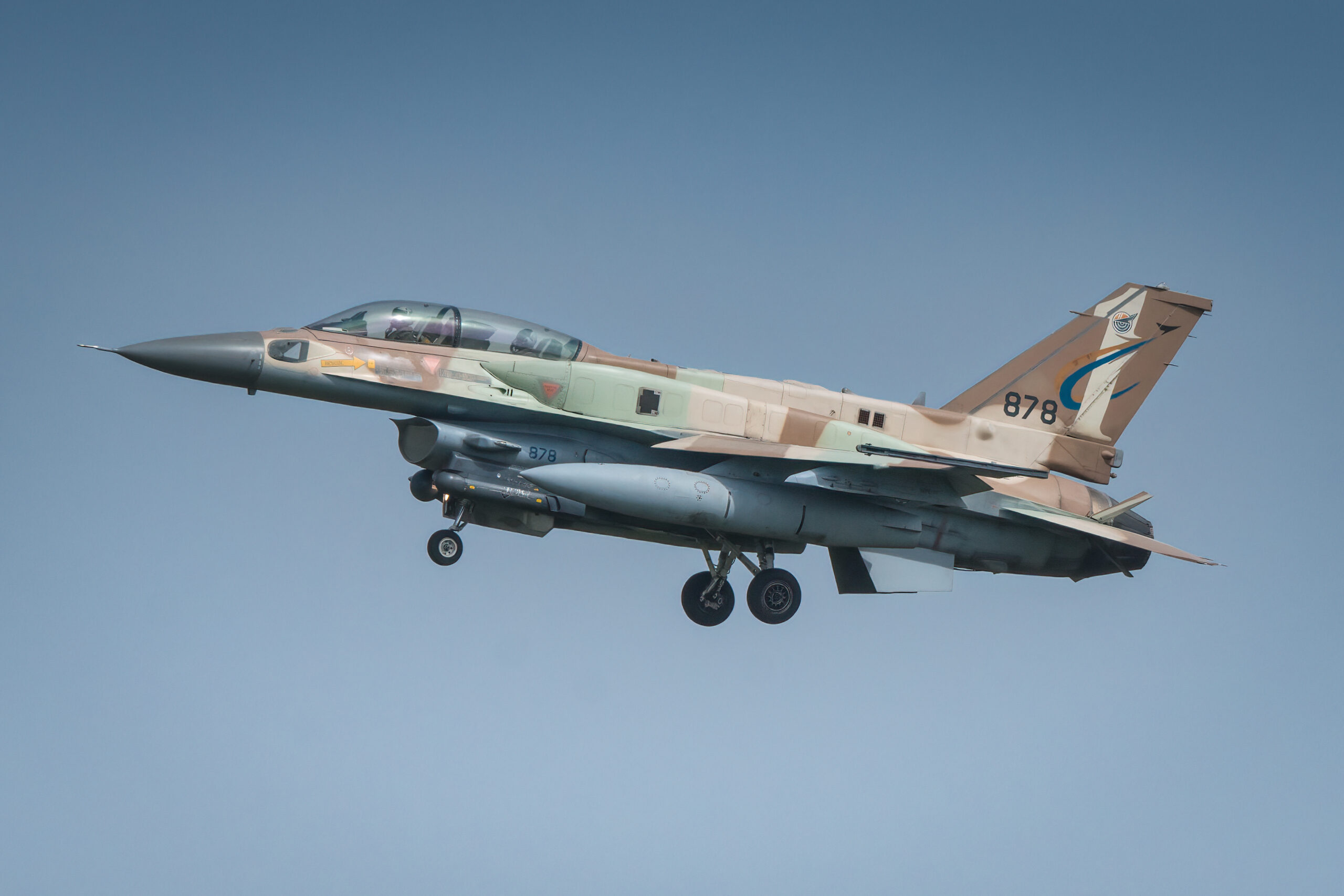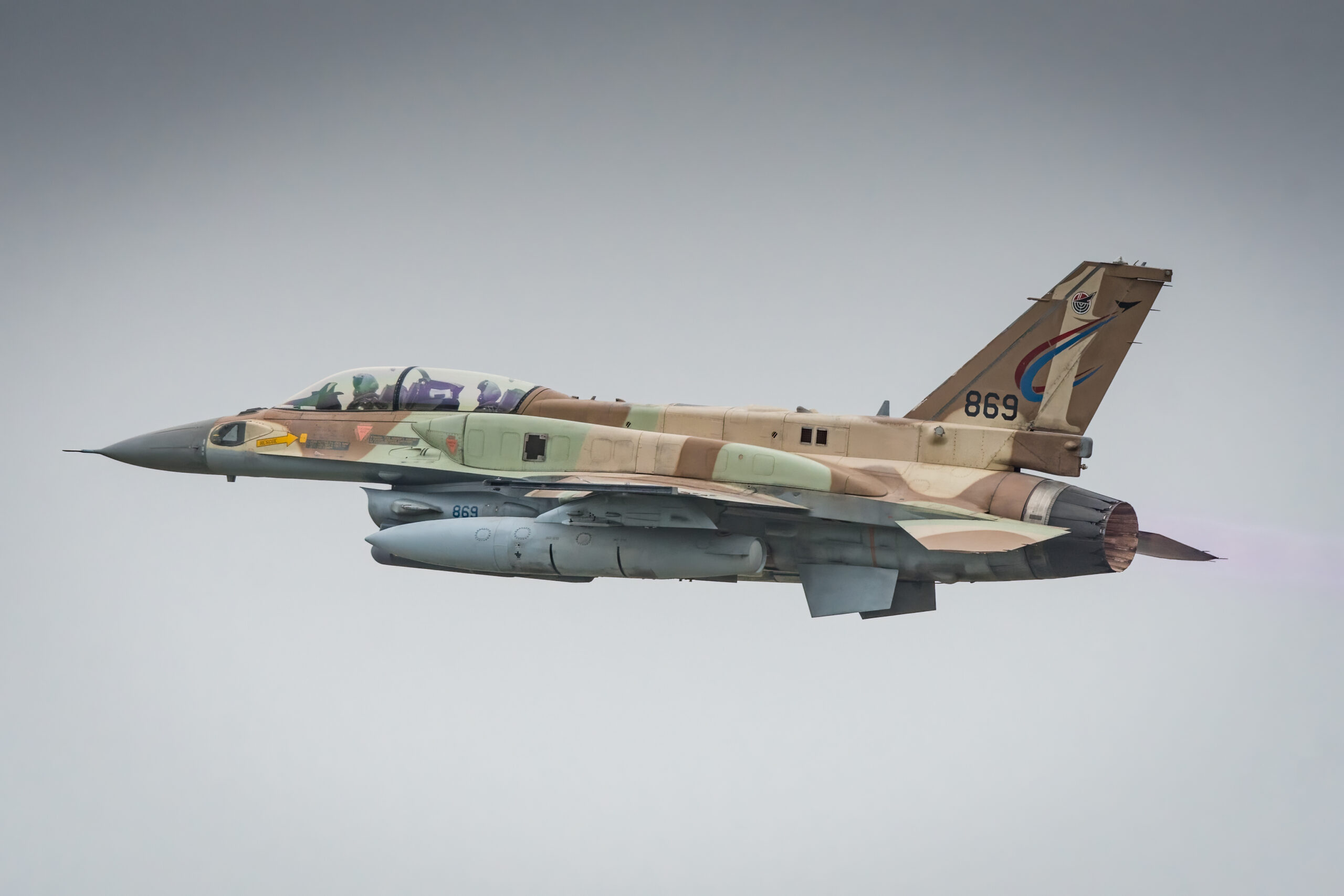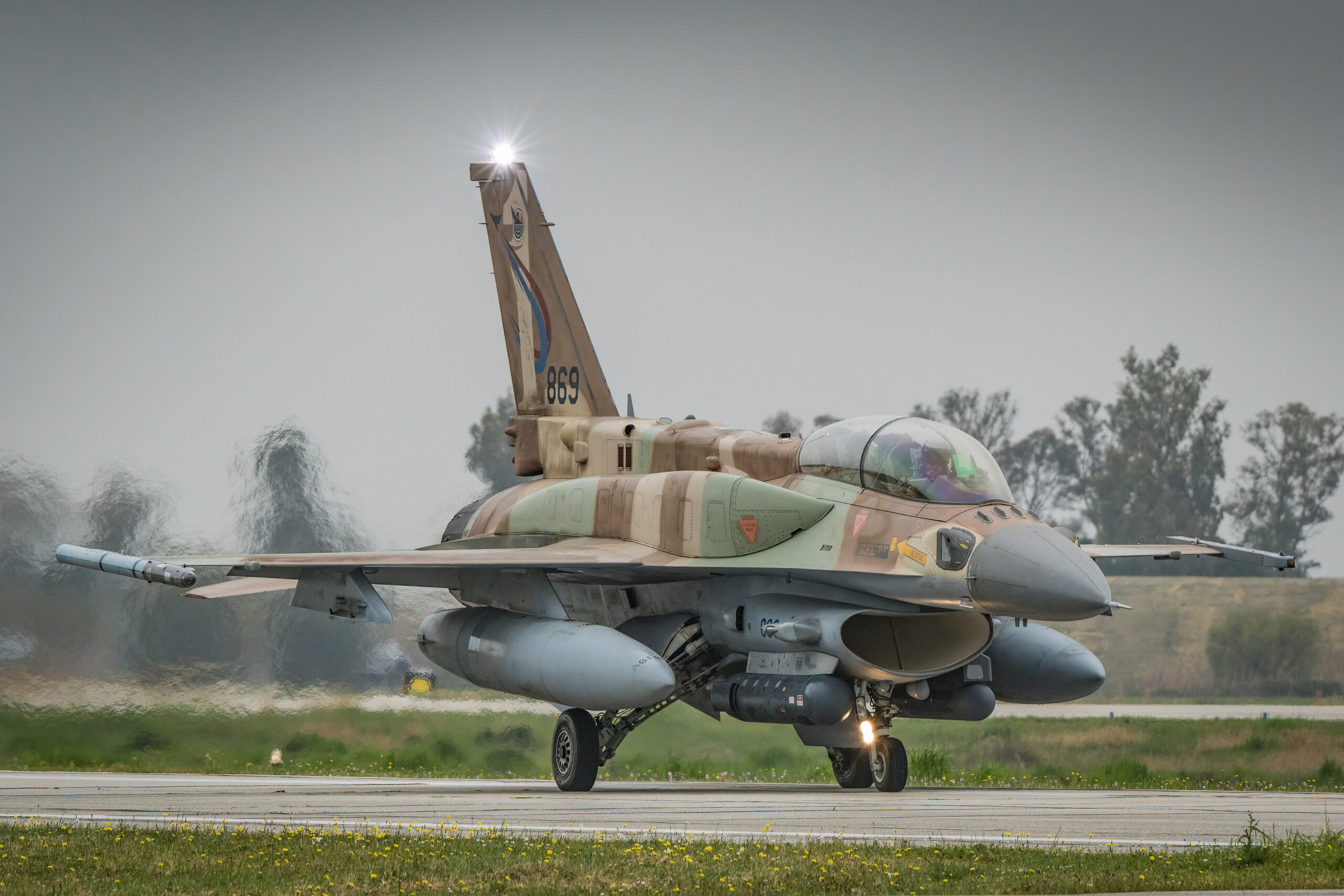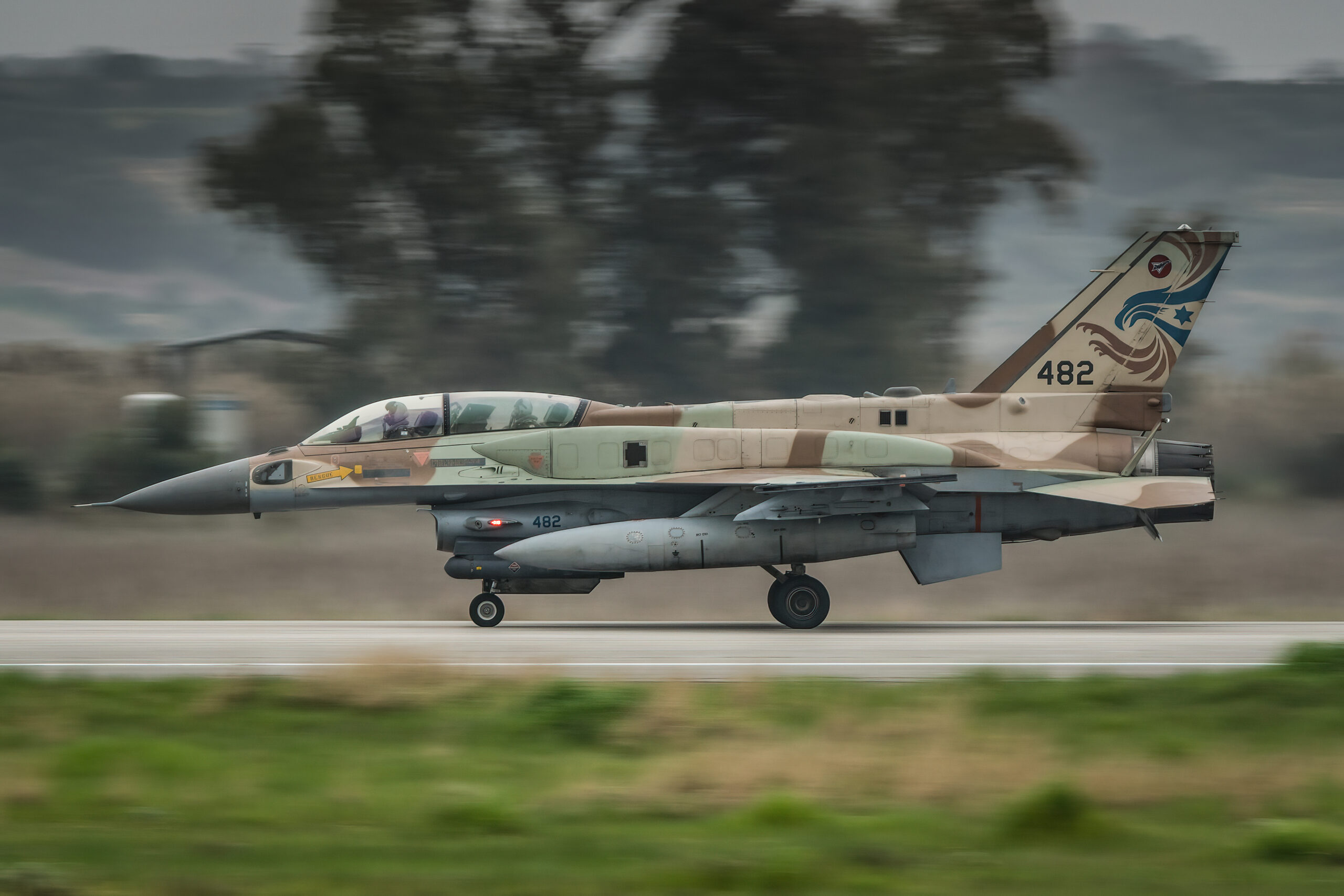 For the squadrons, the exercise started long before they landed in Greece. The deployment's leaders visited Greece two months in advance, in order to learn about the training environment. "We started preparing in December. This is the first time since 2018 that squadrons from Ramon Airbase are deploying for an exercise of this kind. This required comprehensive planning", said Maj. Idan, the deployment's technical officer.

"We are looking forward to seeing the foreign air forces and practice with them. It is satisfying to see aircraft take off, talk with the aircrews when landing and making sure they are prepared in the best way. All the preparations we did manifest themselves, and it is astonishing", describes Maj. Idan.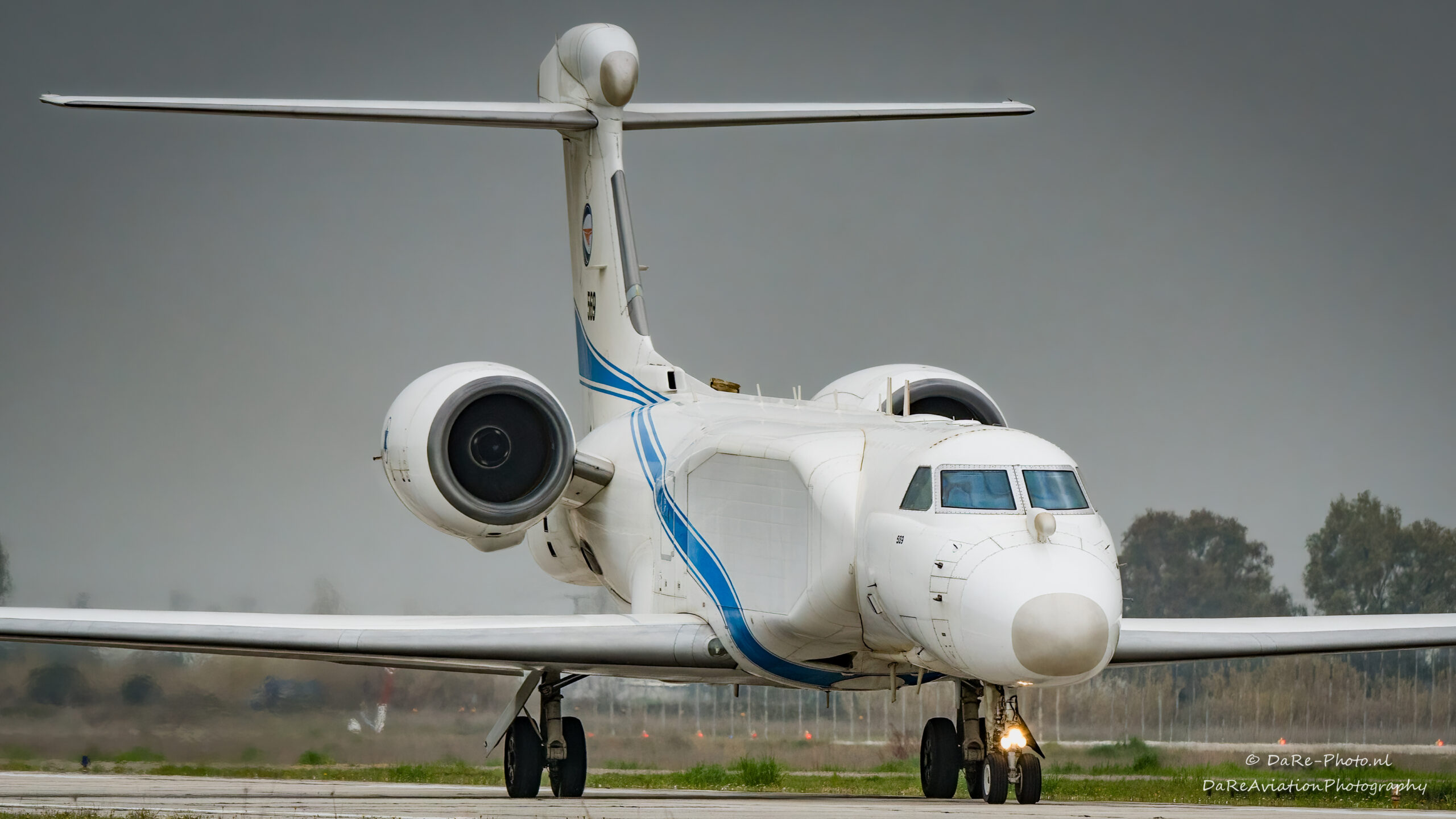 MORE THEN JUST AN EXERCISE
While this year's exercise was largely similar to last year's, two elements stood out. First, Saudi Arabia sended observers for the first time publicly to the exercise. Second, Israel used Inochios 2022 to rehearse some of the combat capabilities it would need to conduct strikes against Iran's nuclear program.
Unlike Bahrain and the United Arab Emirates, which established diplomatic relations with Israel in 2020 as part of the U.S.-brokered Abraham Accords, Saudi Arabia still does not have formal diplomatic relations with Israel. That makes Riyadh's decision to observe the Iniochos exercise publicly noteworthy, given that Israeli forces are participating again this year.
Earlier this year, a common Saudi-Israeli perception of the Iranian threat may have also motivated both Israel and Saudi Arabia to participate in the U.S.-led International Maritime Exercise, the Middle East's largest maritime exercise.
The more Israel, the United States, and its Arab partners conduct military exercises together, the more they can strengthen the readiness of their individual forces, share intelligence on threats, and develop common best practices for countering terrorist groups that endanger Israelis, Americans, and Arabs alike.
The second newsworthy feature of the Iniochos exercise is also related to Iran. As Washington and Tehran appear close to a new nuclear deal that many worry would provide Iran with a patient pathway to a nuclear weapons capability, the Israel Defense Forces remain focused on building the capability to successfully strike against Iran's nuclear program if necessary.
Iniochos provided an opportunity to do just that. The distance from Israel to Greece is roughly equivalent to the distance from Israel to Iran. By sending the F-16, G550 surveillance plane, and 707 air refueler to Iniochos 2022, Israel gains a valuable opportunity to practice conducting long-range airstrikes that require air refueling support.
So, while this year's Iniochos exercise may look relatively similar on the surface, a careful examination reveals growing Saudi and Israeli concern regarding Iran, as well as a renewed determination to maintain military readiness.