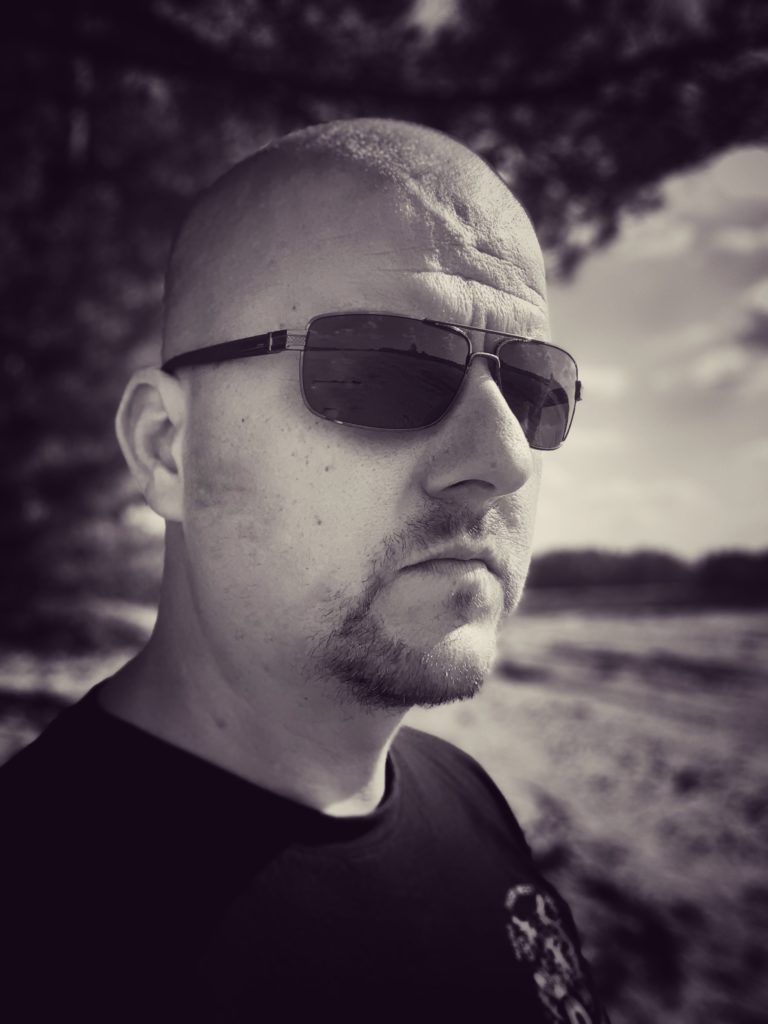 My Name is Danny Reijnen and living in the Netherlands. Since many years i am very active with photography. It al started with militairy aviation photography and because of this i visited and still visit airshows, exercises and random airbases to capture militairy aviation activities.
I started to write articles since 2016 about militairy aviation and all articles already have been in hardcopy magazines and / or online magazines. Aviationphotodigest.com is a great example where my articles have been put online for the very first time.
For militairy aviation i am known as " DaReAviationPhotography ". I will be using this name in the future. You can find me on Facebook with DaReAviationphotography and Instagram with Dare_Aviation_Photography.
But after some years into militairy aviation, i figured out it is not the only thing i am interested in. There are lots of things in the world which are beautifull and worthwile to capture. Shooting a dancingcontest, capturing the beauty in nature, it is all possible.
If you need someone to capture " your " moment during a familyphotoshoot, a personal event or whatever, just let me know and hopefully we can create memories together.
Have a look at my site and join me in my adventure for the perfect picture.