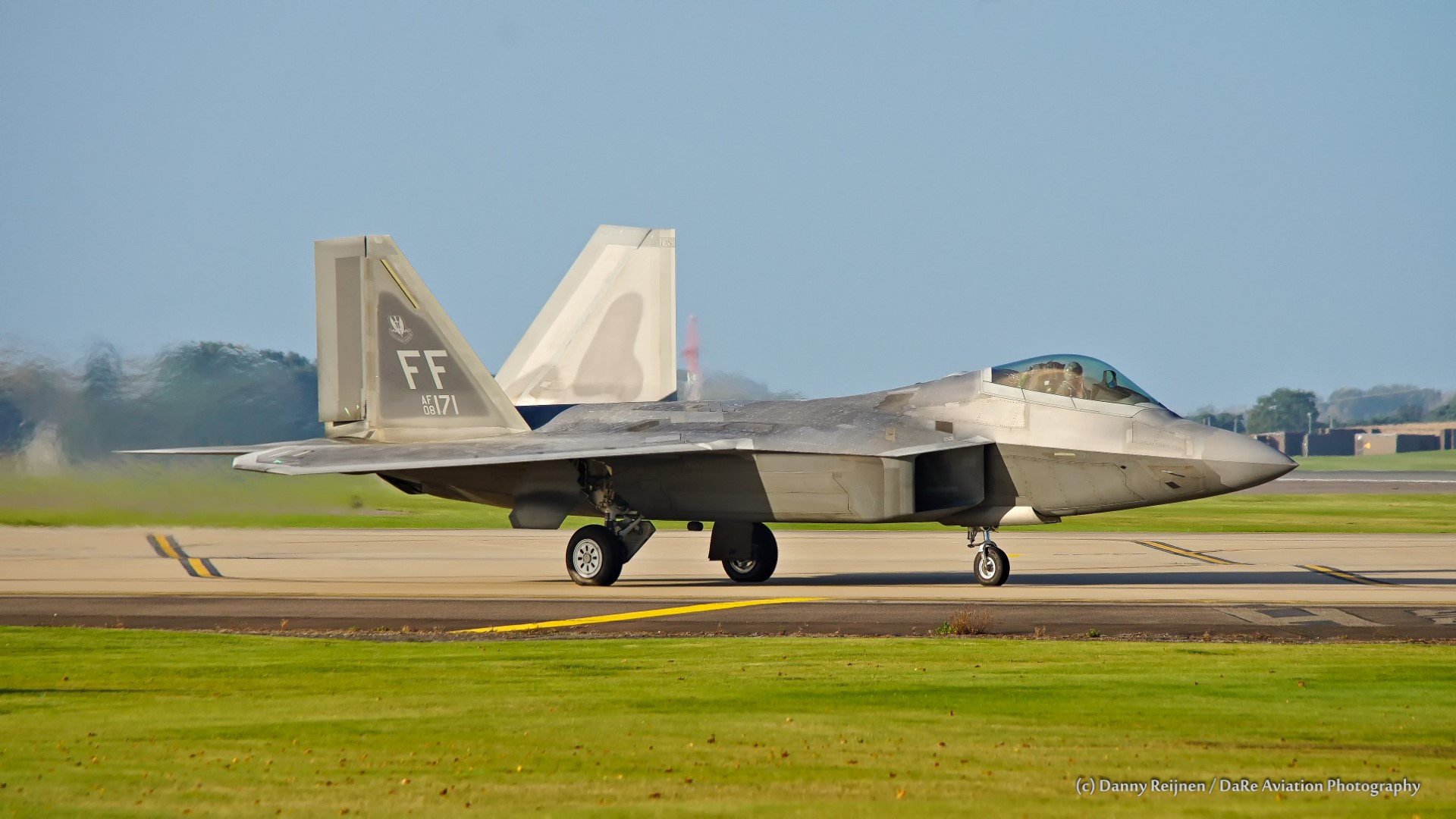 After a succesful deployment of F-22's from the 95th Fighter Squadron, Tyndall airbase, in april 2016, six F-22 Raptors of the 1st Fighter Wing, Joint Base Langley-Eustis, Virginia at RAF Lakenheath, United Kingdom, october 8th 2017, for a two week deployment. The Raptors participated in the exercise Eastern Zephyr and were forward deployed towards Germany and Poland while being in the UK.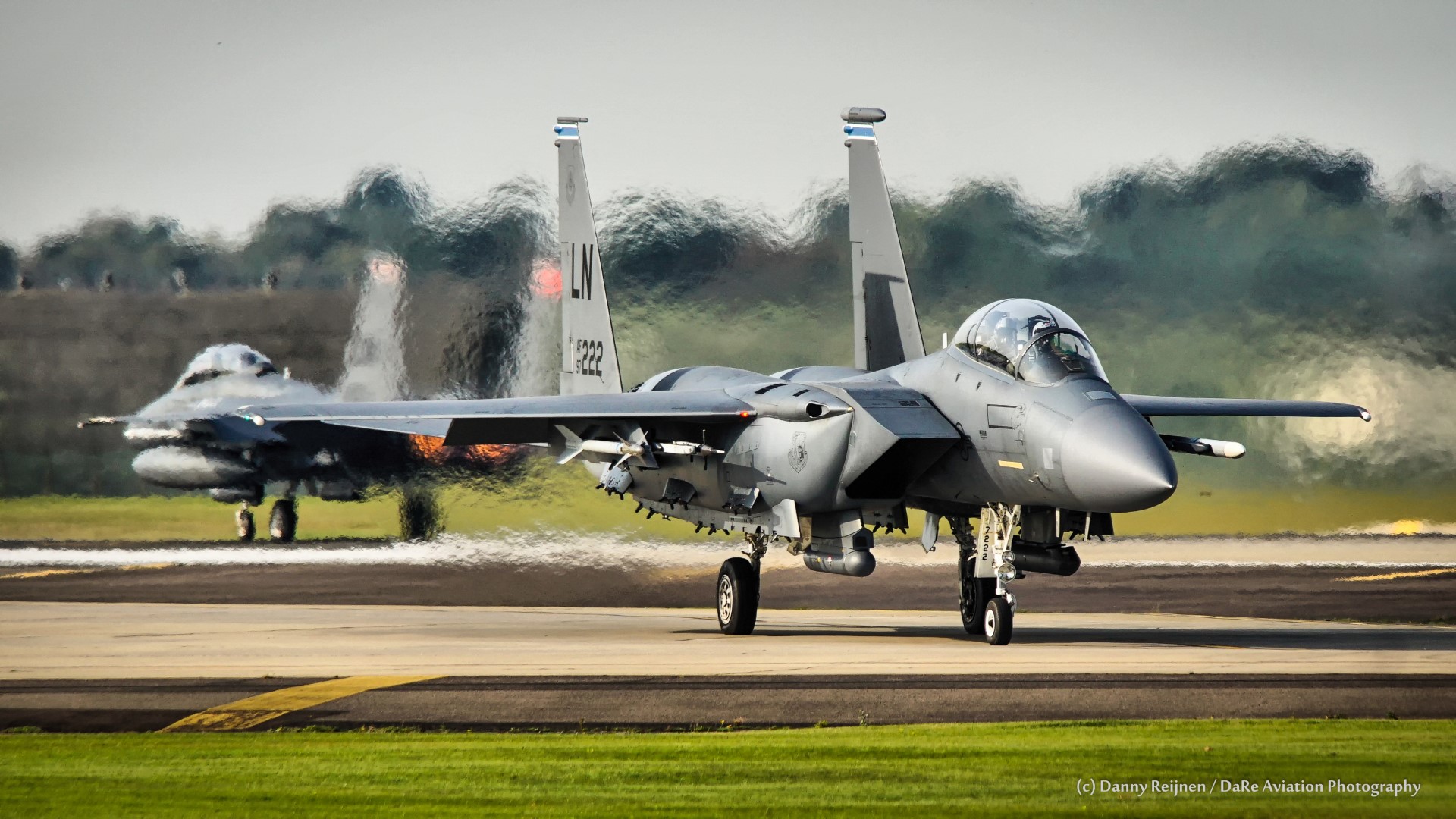 Lt. Col. Cody Blake, 493rd Fighter Squadron commander, said the RAF-led exercise seeks to increase partnership and capabilities between the U.S and U.K.
"It is a bi-lateral exercise to continue to develop and reffifth generation fighter integration at the tactical level and to strengthen ties between our two nations at the operational and strategic level," he said. "Any time that we get the opportunity to train with our partners, it provides invaluable lessons on how to work together on a specific mission set but more importantly it sends the message to the region and to the world about our shared commitment to a secure Europe."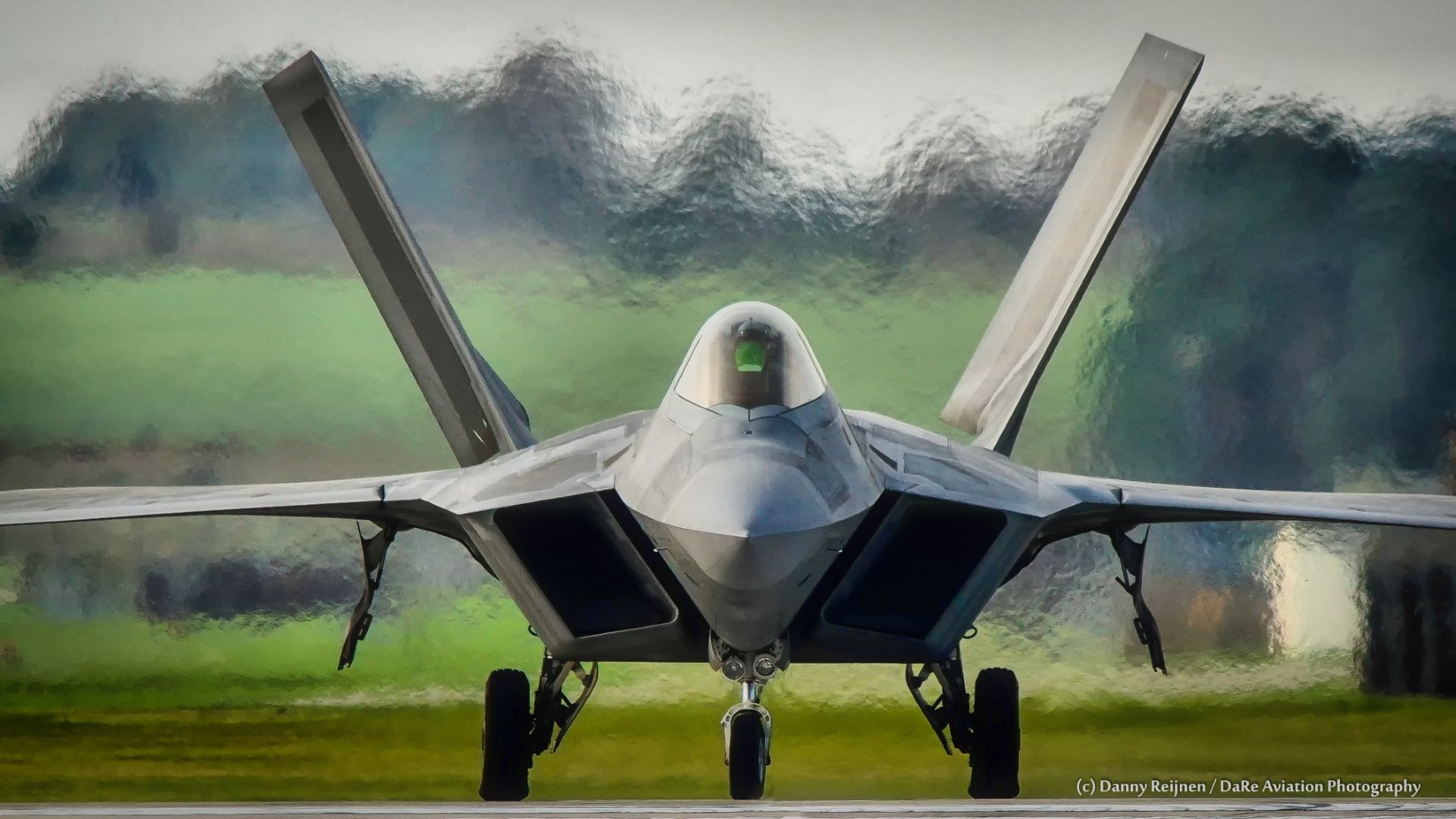 Along with F-15C Eagles and F-15E Strike Eagles from the 48th FW, visiting F-22 Raptors from the 1st FW are also participating in the exercise while here as part of a flying training deployment.

"Eastern Zephyr has been a joint RAF/USAF exercise led by the Typhoon Qualified Weapons Instructor Course on 29 Sqn," said an RAF spokesperson. "The exercise was designed to bring together large numbers of fourth and fifth generation aircraft operating together in U.K. airspace."

The training opportunity has paved the way for the arrival of the F-35 Lightning II next year when fourth and fifth generation interoperability will become a daily occurrence within the U.K., the spokesperson said.
As RAF Lakenheath is often used by units transiting towards and from the middle east, additional six F-22's arrived, as trend 21 flight , 17th of October while coming from the Middle East after their support in Operation Inherent Resolve. All F-22's have left RAF Lakenheath again and went back to the US.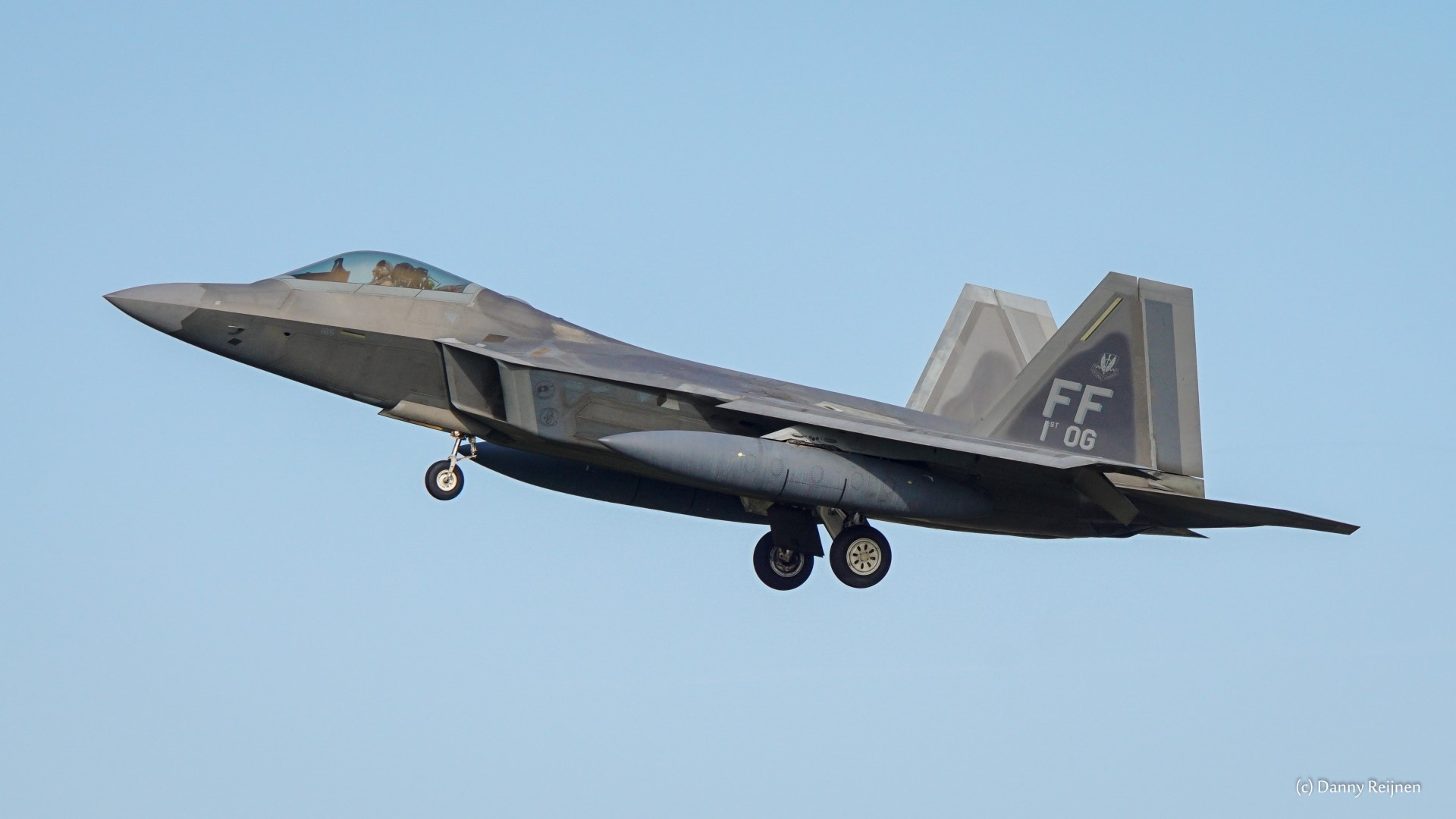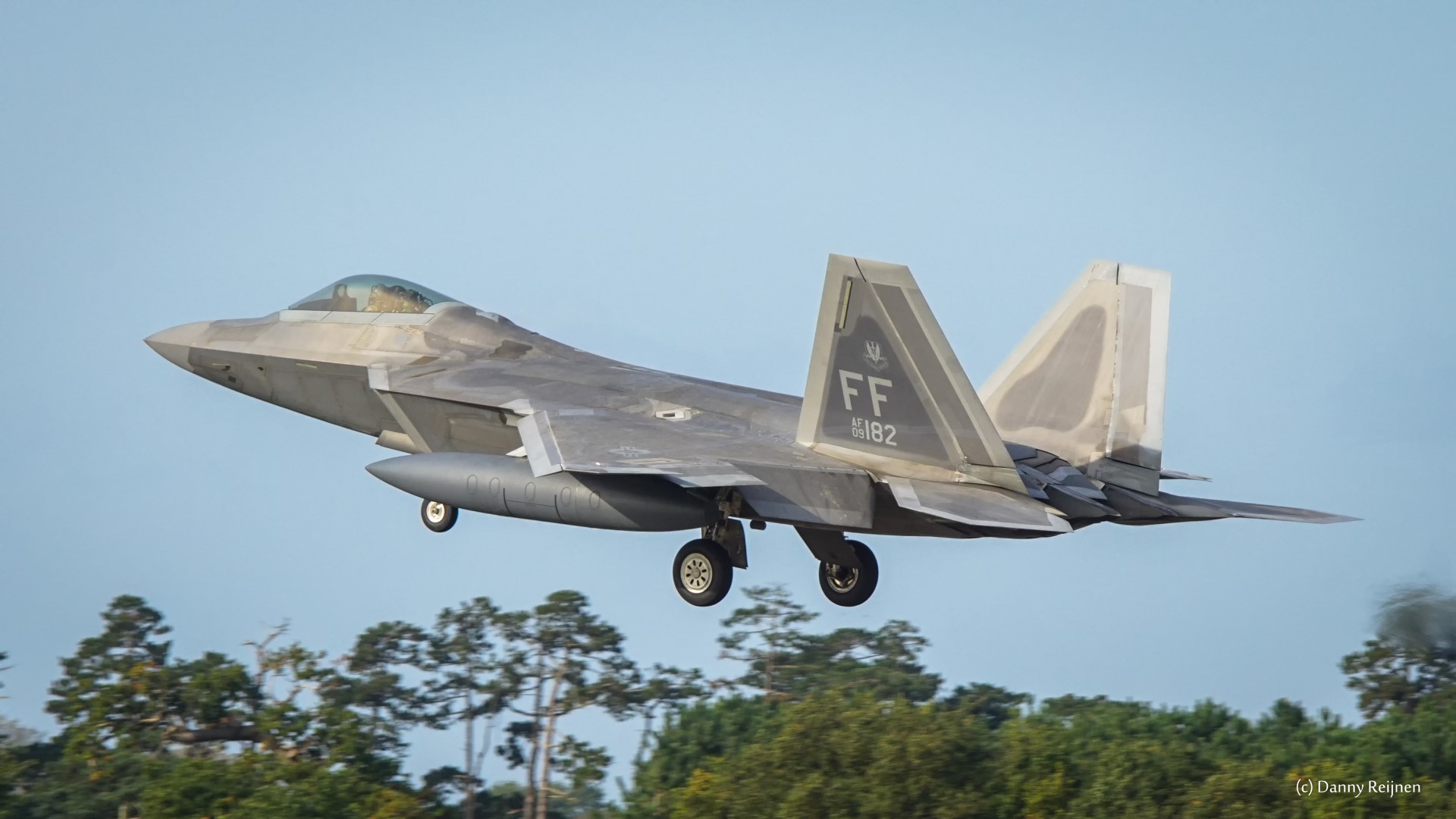 In 2021 RAF Lakenheath will welcome its first F-35, indicating the start of the transition towards the newest fighter in order to replace based F-15's.
Till then, deployments with 5th generation aircrafts will possibly be a common sight in the United Kingdom, preparing the USAF in Europe and the RAF for the arrival of the F-35.