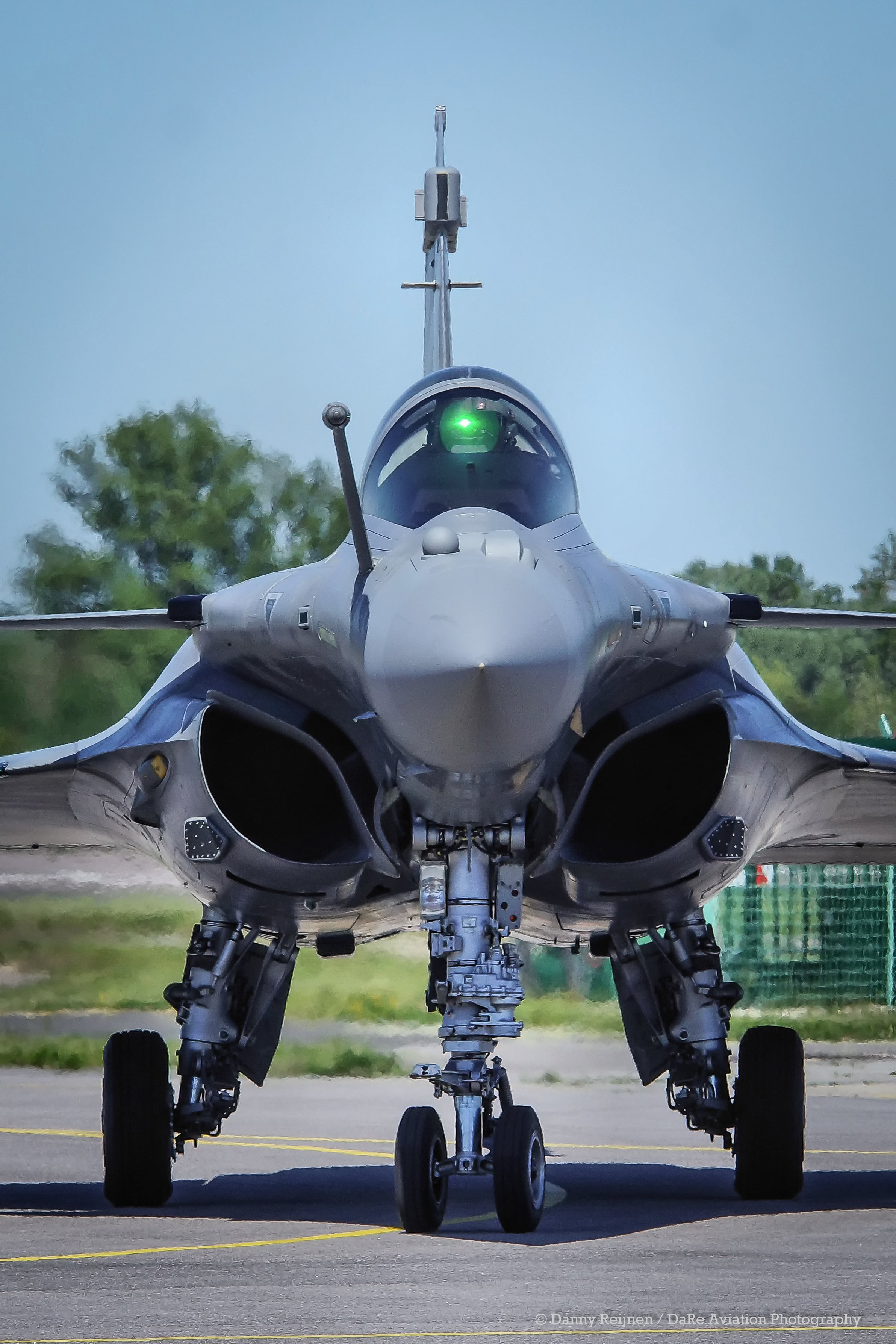 With almost 50 Rafales based at Saint Dizier, it is the main base for the Rafale in France.
Saint Dizier is a front-line French Air Force fighter base located approximately in the west of Saint-Dizier, in the Haute-Marne department of the Champagne-Ardenne region in northwestern France.
History Saint-Dizier Airbase ( BA-113)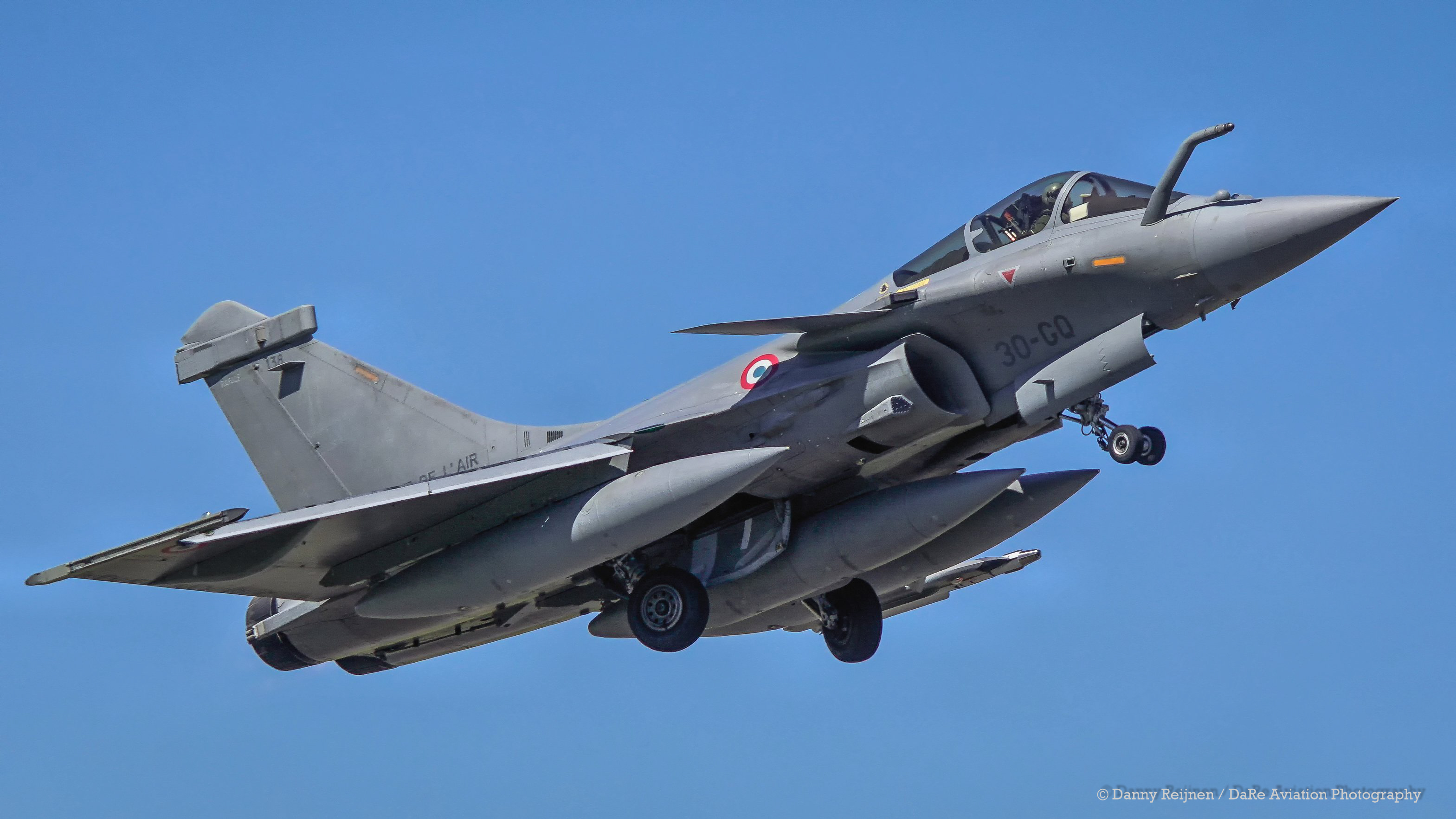 Saint-Dizier has a long aviation history, with an early French military aircraft landing close to the city on 11 August 1910. An Armée de l'Air airdrome was established in 1913, which has been in use ever since, being used for combat operations during both 20th-Century World Wars.
Seized by the Germans in June 1940 during the Battle of France, Saint Dizier was used as a Luftwaffe military airfield during the occupation. During the Liberation of France, the airfield was seized by Allied Forces during September, 1944 and taken over by the United States Army Air Force. The IX Engineer Command repaired the war-damaged base and it was designated by the Americans as Saint-Dizier Airfield or Advanced Landing Ground A-64. Control of the airfield was turned over to French authorities on 5 July 1945.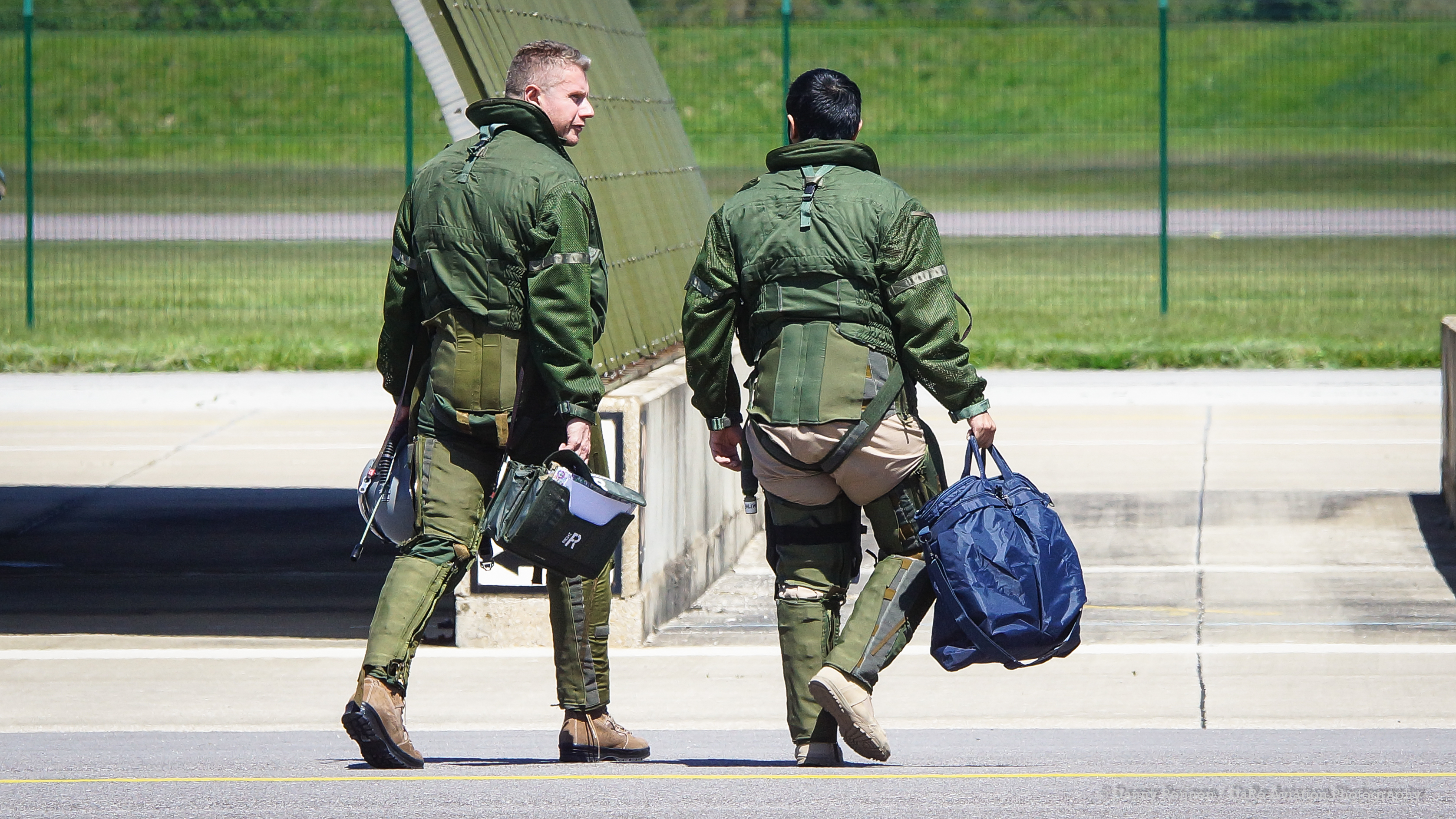 Introduction Dassault Rafale
The Dassault Rafale is a French twin-engine, canard delta wing, multirole fighter aircraft designed and built by Dassault Aviation. Equipped with a wide range of weapons, the Rafale is intended to perform air supremacy, interdiction, aerial reconnaissance, ground support, in-depth strike, anti-ship strike and nuclear deterrencemissions. The Rafale is referred to as an "omnirole" aircraft by Dassault.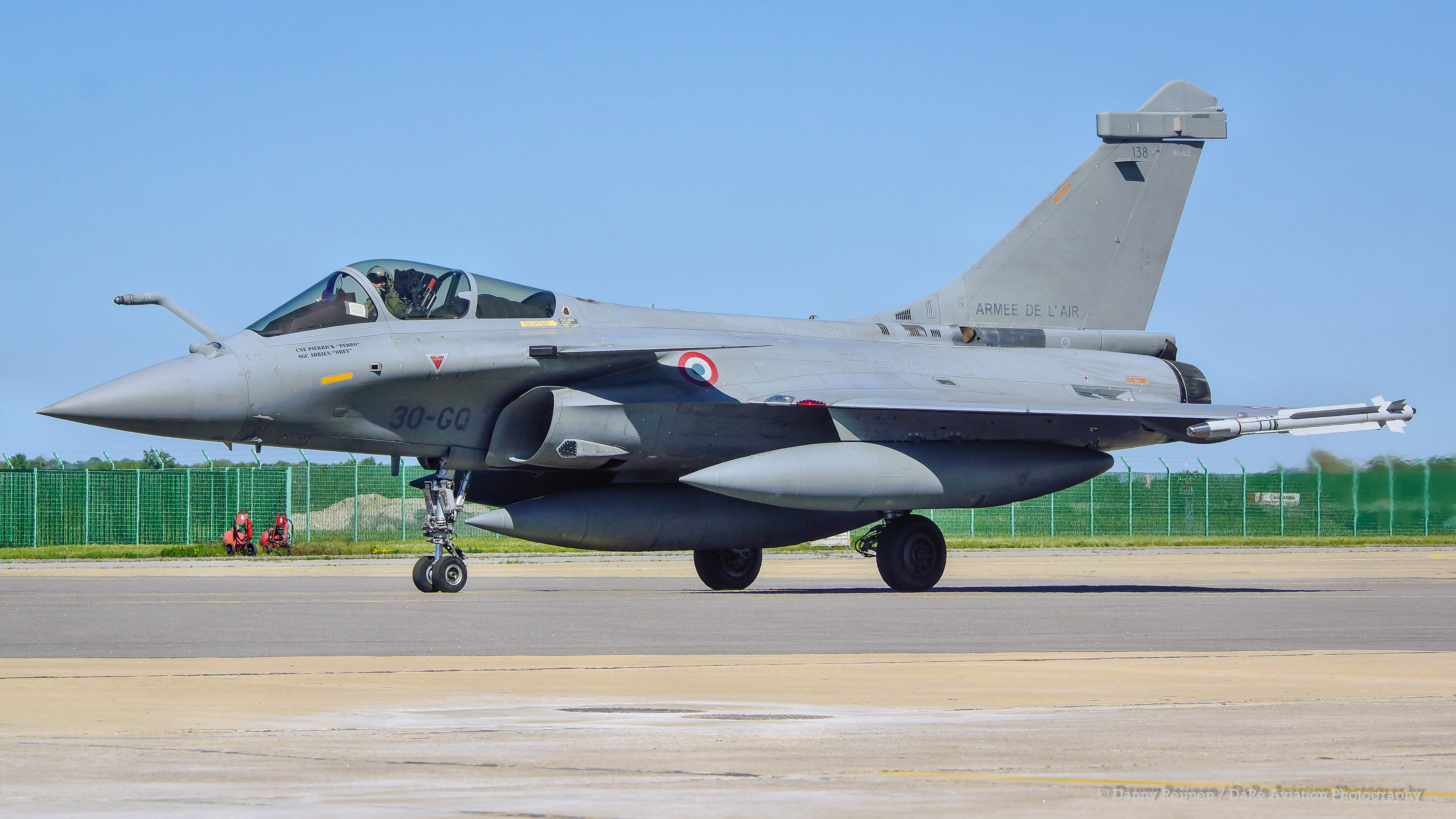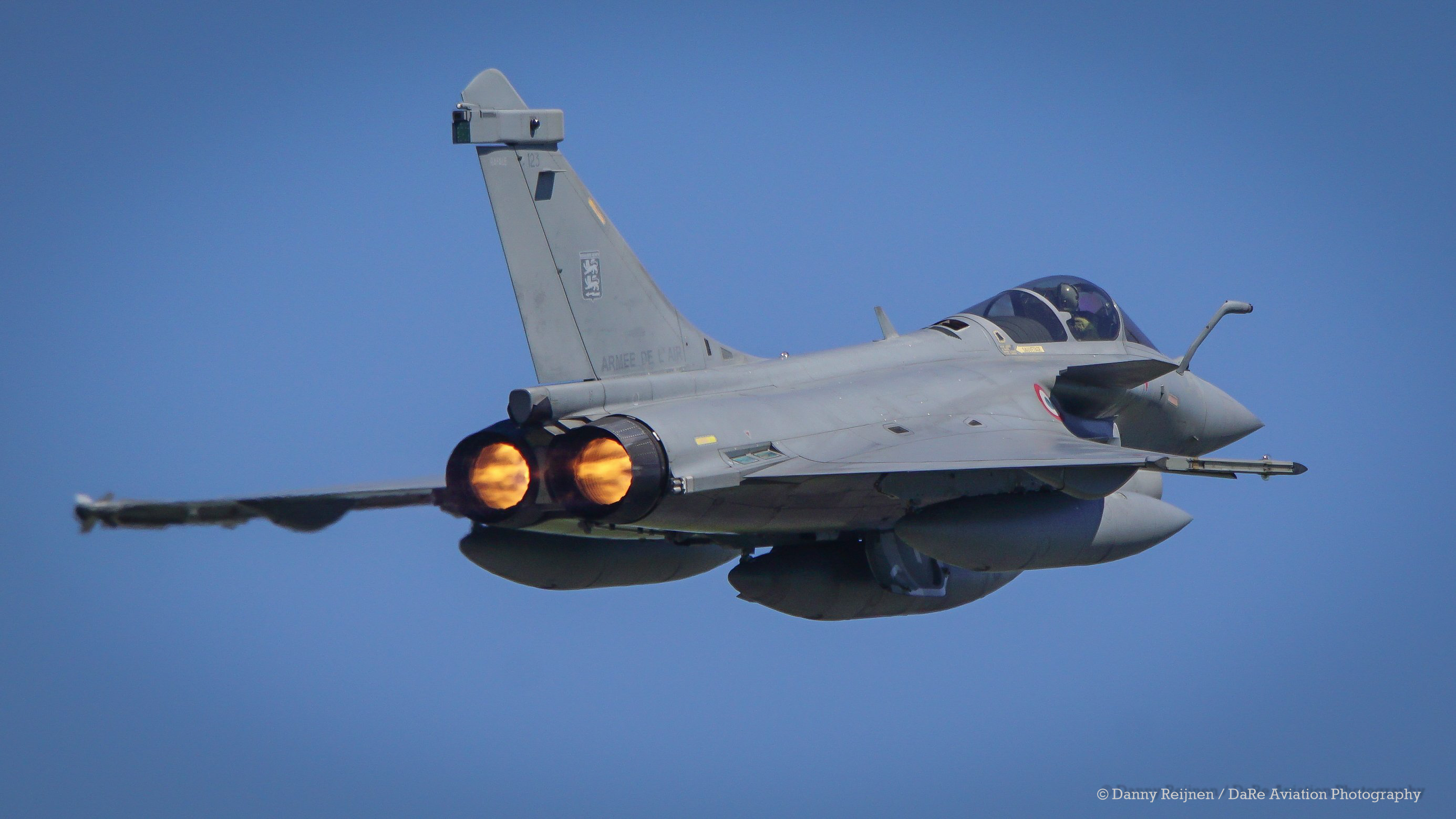 In the late 1970s, the French Air Force and Navy were seeking to replace and consolidate their current fleets of aircraft. In order to reduce development costs and boost prospective sales, France entered into an arrangement with UK, Germany, Italy and Spain to produce an agile multi-purpose fighter, the Eurofighter Typhoon. Subsequent disagreements over workshare and differing requirements led to France's pursuit of its own development programme. Dassault built a technology demonstrator which first flew in July 1986 as part of an eight-year flight-test programme, paving the way for the go-ahead of the project. The Rafale is distinct from other European fighters of its era in that it is almost entirely built by one country, involving most of France's major defence contractors, such as Dassault, Thales and Safran.
Many of the aircraft's avionics and features, such as direct voice input, the RBE2 AA active electronically scanned array (AESA) radar and the optronique secteur frontal infra-red search and track (IRST) sensor, were domestically developed and produced for the Rafale programme.. The aircraft is available in three main variants: Rafale C single-seat land-based version, Rafale B twin-seat land-based version, and Rafale M single-seat carrier-based version.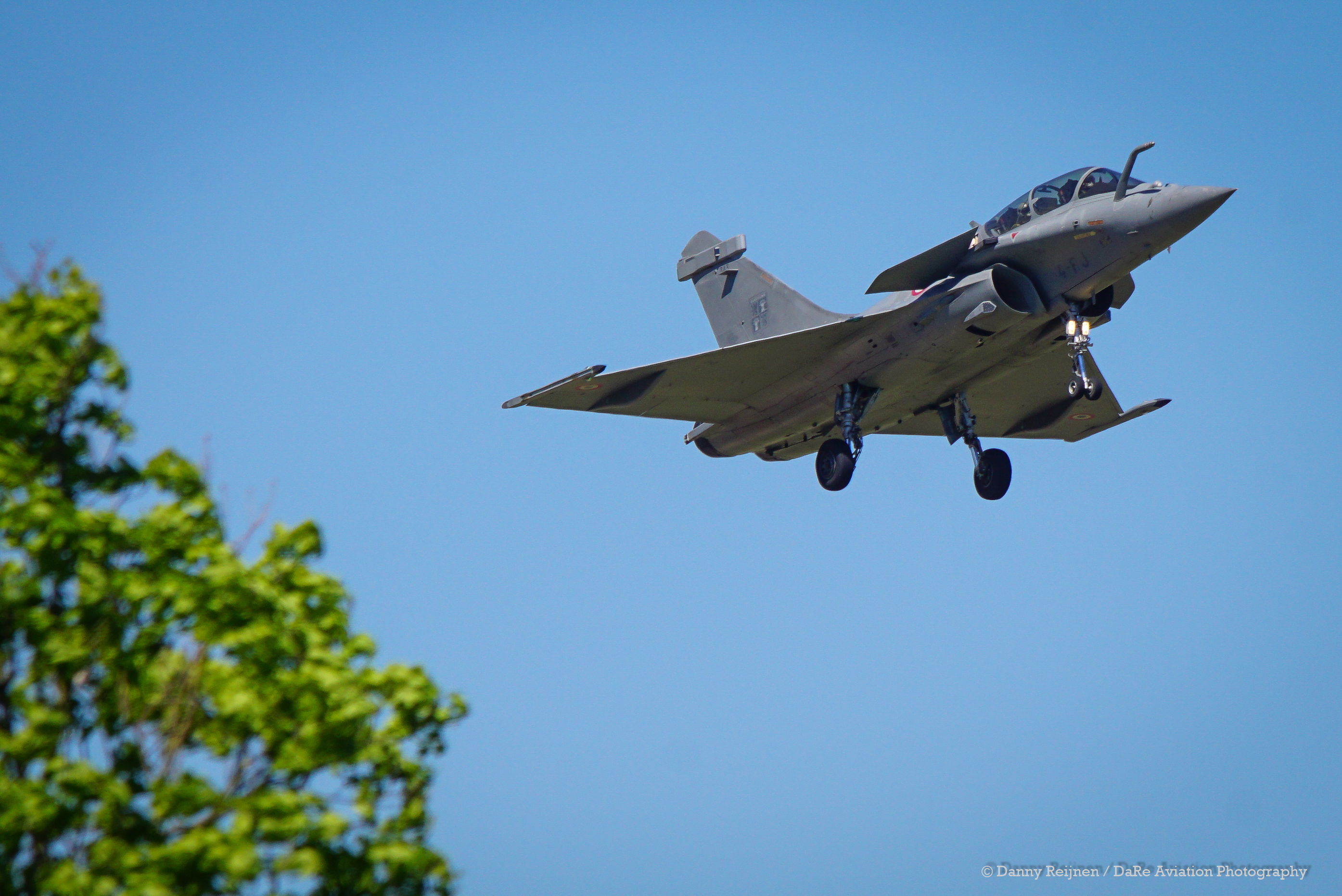 Introduced in 2001, the Rafale is being produced for both the French Air Force and for carrier-based operations in the French Navy. The Rafale has been exported to several airforces like the Indian Air Force, the Egyptian Air Force and the Qatar Air Force. The Rafale has been used since its introduction in combat over Afghanistan, Libya, Mali, Iraq and Syria.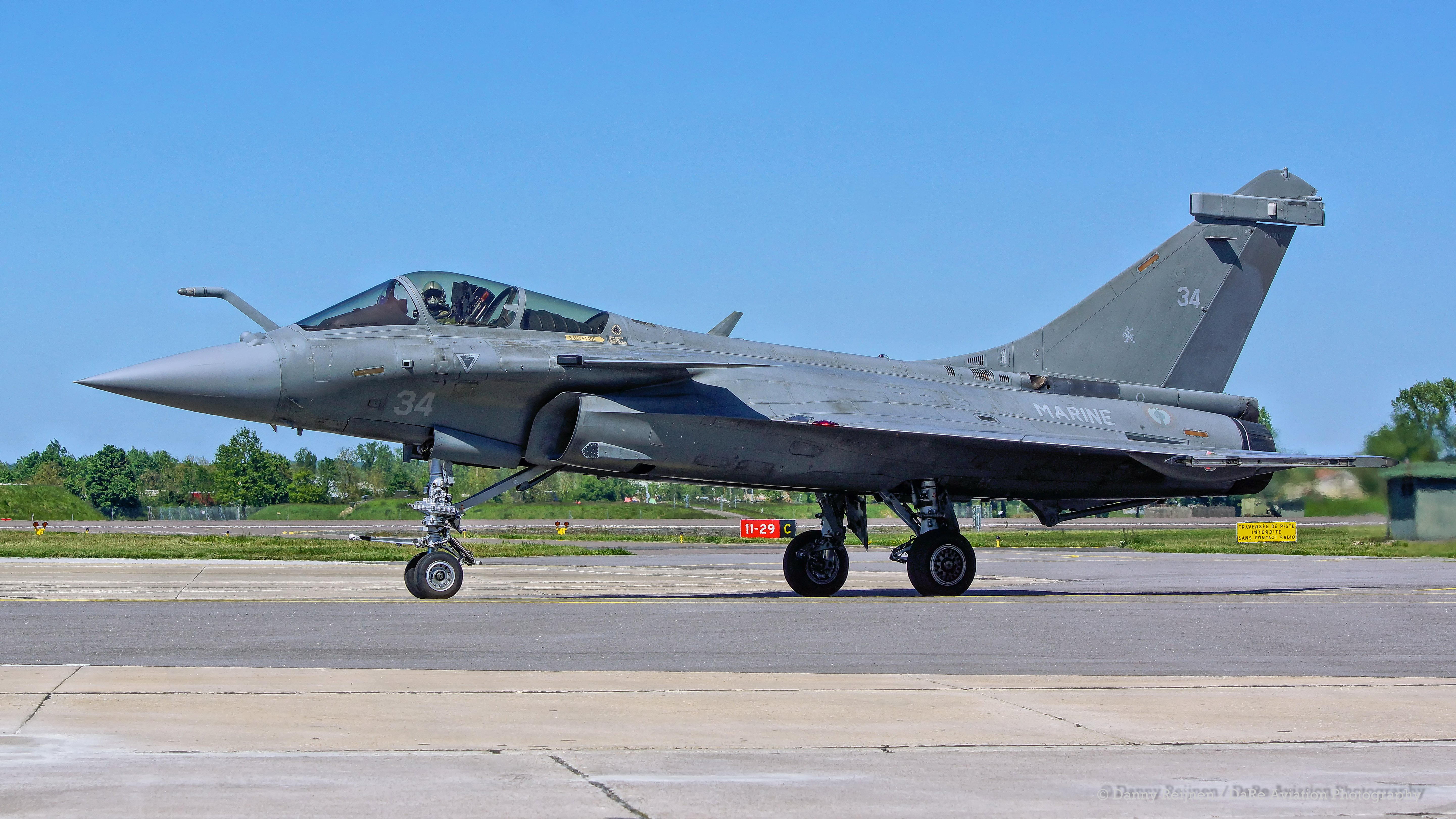 Since 2006 Saint Dizier has had the Dassault Rafale B/C fighter assigned. It was the first base of the French Air Force to be assigned with the Rafale. Nowadays EC01.004 "Casgogne", EC01.007 "Provence", EC02.004, " La Fayette"and ETR 03.004 "Acquataine" are the current Rafale Squadrons based at Saint Dizier.
ETR 03.004 "Aquataine"is a Rafale trainingssquadron. Therefore some Navy version, Rafale M's are assigned to the Esquadron de Transformation ( ETR 03.004)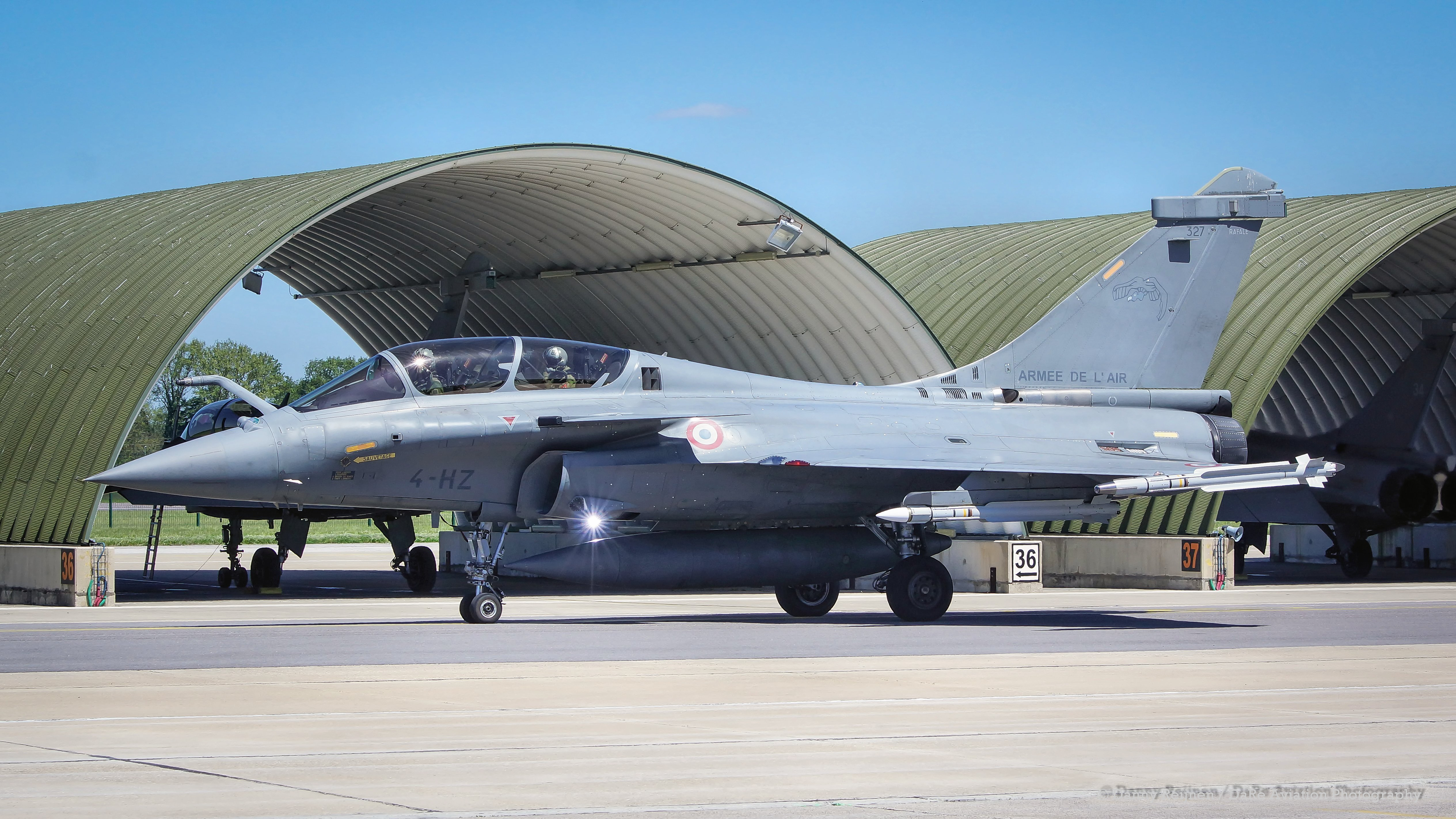 Quick Reaction Alert
24 hours a day, 7 day a week Saint Dizier Afb. is taking care of the safety from the French Airspace with their Quick Reaction Alert ( QRA ). Therefore some Rafales are armed with 4 live Mica Air to Air missiles to intercept unidentified aircraft in French airspace. The Mica is a multi-target, all weather, fire-and-forget short and medium-range missile system. It is intended for use both by aircraft as individual missiles as well as ground units and ships, which can be equipped with the rapid fire MICA Vertical Launch System.
With many updates to come, the Rafale is the front line multirole fighteraircraft for the French Airforce with many years to come.